Pilates 1901 has some excellent diet tips for Pilates training in Kansas City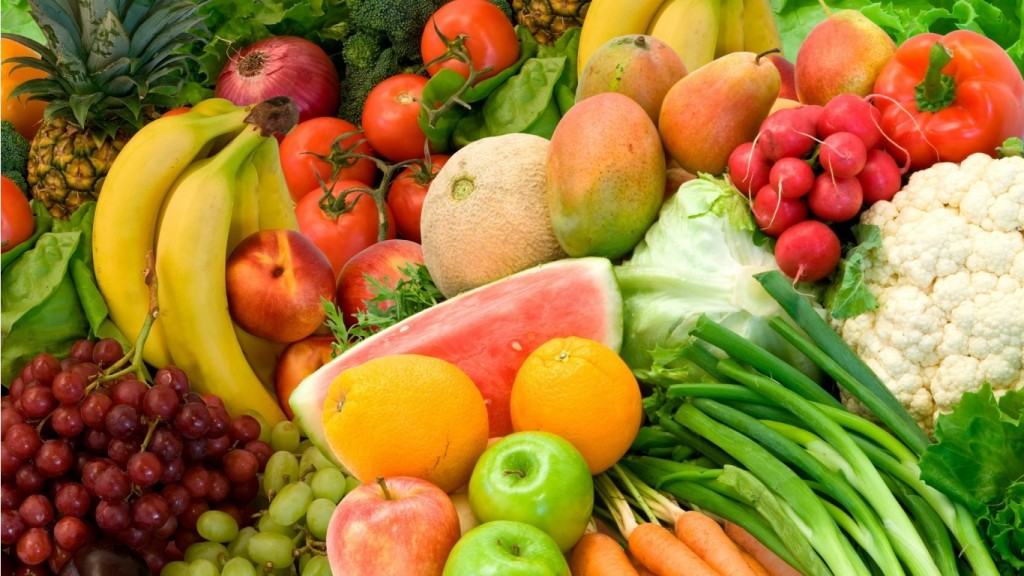 Diet and exercise are both effective ways to get healthy and lose weight. However, if you're not doing both together, then you're not giving yourself the best advantage to truly transform your body and your life for the better! At Pilates 1901, we believe in the power of intense, but fun Pilates training and we advocate a healthy diet to complement our clients' hard Pilates training in Kansas City. A few of our easy diet tips that go best with Pilates training in Kansas City include:
Always Eat Breakfast!
Skipping breakfast will slow your metabolism down to the point that it's absolutely not worth the calories you save. While we're not saying you should eat a sugary cereal, we do suggest that you eat a breakfast that has whole grains and a good balance of protein.
Eat Real Food
Get your nutrition from real, whole foods. Processed foods are high in sodium, fat, and have all kinds of questionable additives. Try fresh veggies, meats, fish, eggs, and nuts out for a change to really boost your Pilates training in Kansas City at Pilates 1901!
Eat More Often
Eating several snacks between smaller meals will keep your body burning calories all day. Skipping meals or waiting too long to eat lowers your metabolism and your blood sugar, making your body store the food you eat into fat.
If you're ready to change your life, come to Pilates 1901 for the best Pilates training in Kansas City!
Following these simple diet tips to complement your Pilates training in Kansas City will give you a serious boost in the results you see. Also, be sure to check out our more intense classes to help you on the track to being in great shape!
Make Pilates 1901 your choice for the best Pilates training in Kansas City today! Click here to purchase and reserve a spot in our amazing classes!