Start improving your overall fitness with workout classes in KC! Watch the inches melt off of your problem areas. Pilates is the perfect choice to start your health journey.
Did your summer workout routine turn more into a winter hibernation? Summer usually is the busiest summer! No worries! Start your fitness journey off right with workout classes in KC from Pilates 1901. Pilates 1901 has a class for every level. Whether you are in the beginning of your fitness journey or you're continuing to go strong, check out Pilates 1901 for a boost in overall health.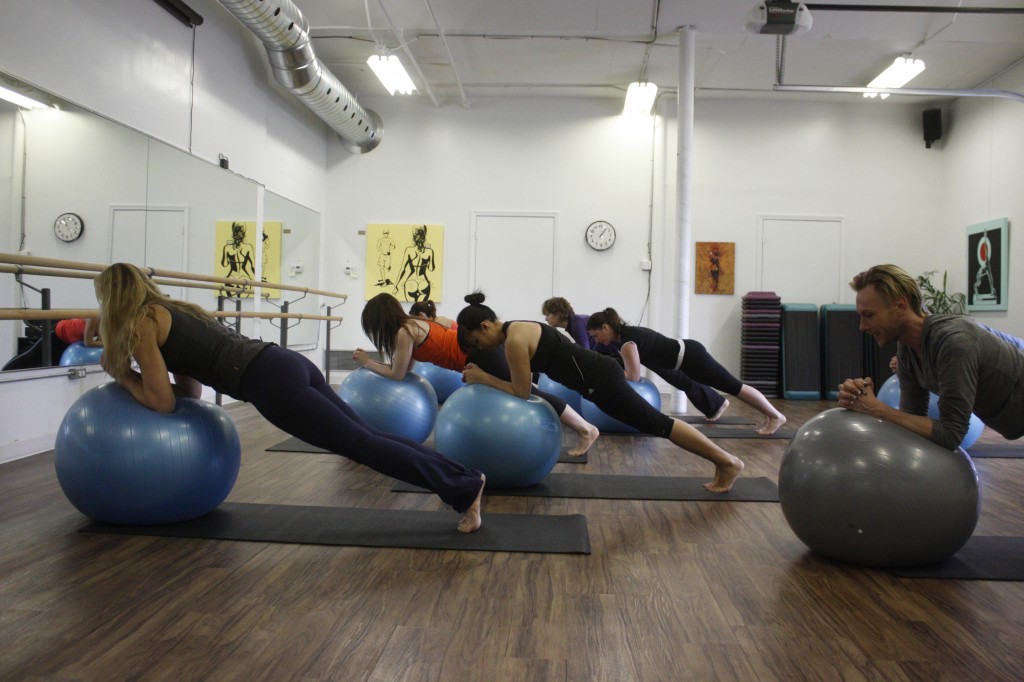 Staying active with workout classes in KC and a healthy diet is the key to overall health. With the summer winding down and the kids getting ready to head back to school, you are finding yourself even busier than before! Pilates 1901 has an array of class times to fit into your busy end-of-summer schedule. Workout classes in KC from Pilates 1901 have 29 and 50 minute class options! You can take a lunch break with us, or head on over on your way home from work. Pilates 1901 features different workout class options. As a new client, you can pick from different paths to your overall fitness!
Pilates 1901 looks forward to seeing a new face in our studio! Improve your overall fitness with Pilates workout classes in KC!