Coming August 20-25, 2021
Paradise Valley, Montana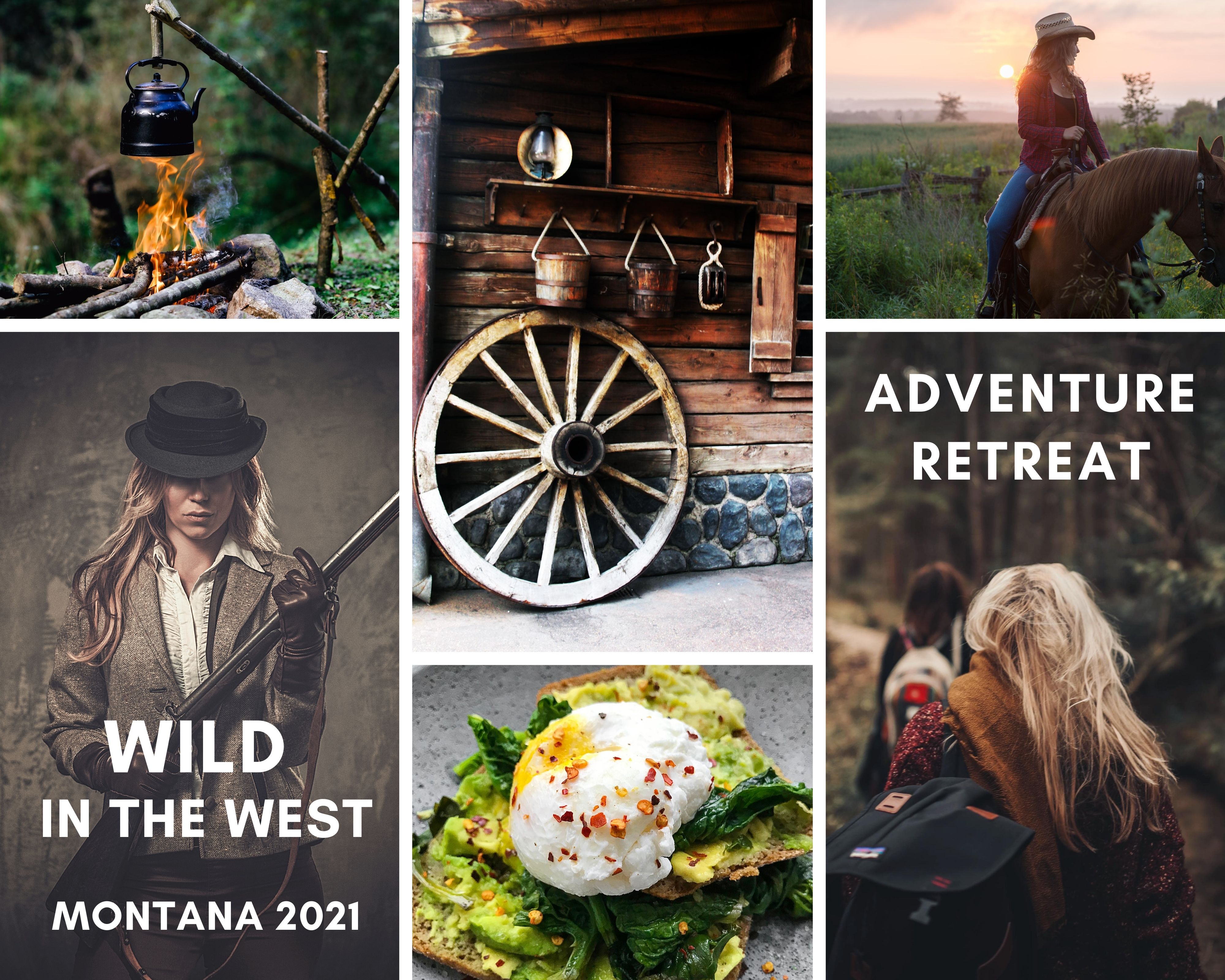 Escape to the rugged beauty and solitude of the Montana wilderness to reclaim your inner strength and calm.
Just minutes away from Yellowstone National Park, The B Bar Ranch is the perfect spot for wild repose, restoration, and reflection.
On this retreat, you'll learn healthy ways to nurture yourself beyond cravings, convenience food, alcohol, and overindulgence.  Delicious whole foods, daily movement, meditation, and outdoor adventures will challenge, balance, and reset your mind and body for years to come.
Celebrate new friendships as you bond with women seeking the same fun and freedom you are!  How better to bond than sharing thrilling adventures!  Hike, explore, white water raft, ride horseback, view wildlife, and more together!  The memories and stories you create together will delight and entertain you for years after your retreat.
---
Registration details coming soon! 
Contact Tina now if you'd like to be the first to be notified!