Do Something for Yourself that Really Matters.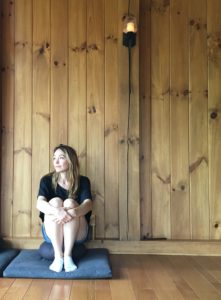 Making time for ourselves just isn't a priority, and we're paying the price.  It's not easy to let go of the daily chores and never-ending to-do lists, but as long as we're imprisoned by the simple demands of our lives, we aren't creating the lives we truly want or deserve.
Join Naturopathic physician Alicia Johnson and Fitness Expert, Tina Sprinkle, as they help you unwind, regroup and realign your time with your most treasured values.  Each themed retreat focuses on simple, practical ways to improve your health, beauty, and balance from the inside and out.
Investing in yourself, accompanied by other women seeking the same improvements is powerful.  Our Retreats sell out quickly because the word is spreading;  they're worth it and so are you!
Our Fall Retreat is all about Super Foods, Creativity, and Balance.   The Holiday Season is coming up; come to learn tools for avoiding family drama, excess stress and holiday weight gain.  Special Offerings include Acupuncture, Massage Therapy, and Skin Care Treatments.
Join us in KC this Fall

October 12-14, 2018
at Timber Creek Retreat House
Rest, Renew and Breakthrough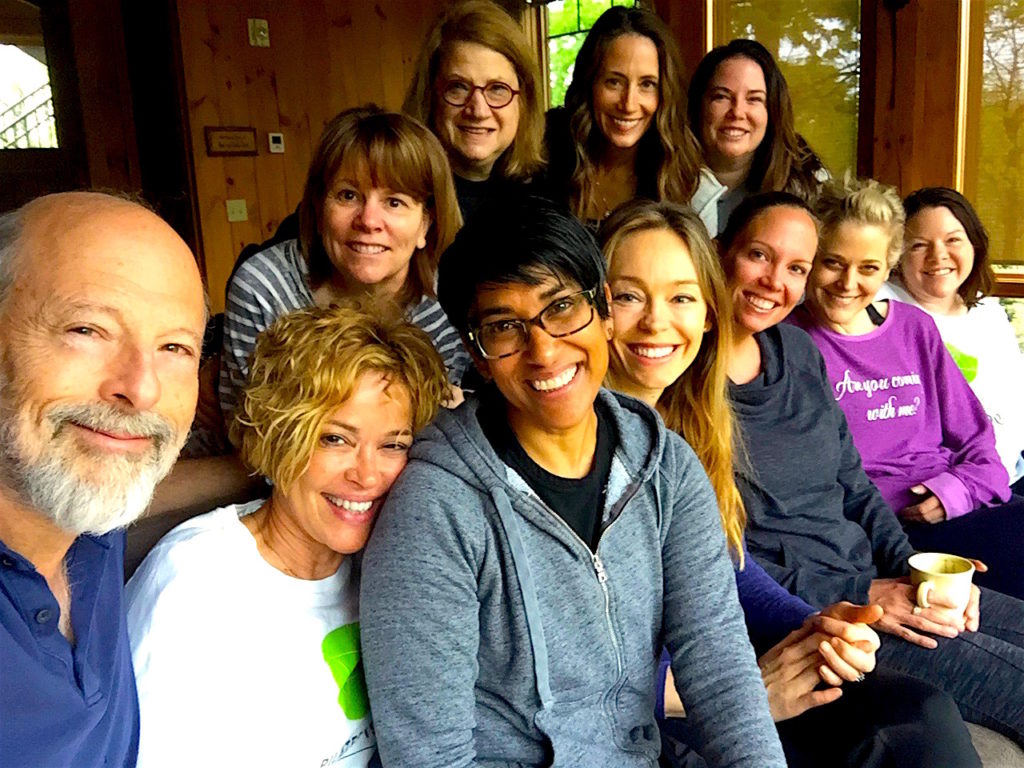 Let go of old habits and thinking that are stopping you from being your best self!
Because Transformation at any age is absolutely possible!
Click here to upload your printable Retreat Brochure

Past Retreats
Ambergris Caye, Belize    February 2018
| | | | |
| --- | --- | --- | --- |
| | | | |
| | | | |
Santa Fe, New Mexico   June 2018