Do Something for Yourself
That Really Matters.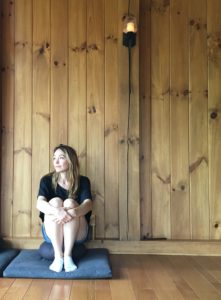 Making time for ourselves just isn't a priority, and we're paying the price.  It's not easy to let go of the daily chores and never-ending to-do lists, but as long as we're imprisoned by the simple demands of our lives, we aren't creating the lives we truly want or deserve.
Join Naturopathic physician Alicia Johnson and Fitness Expert, Tina Sprinkle, as they help you unwind, regroup and realign your time with your most treasured values.  Each themed retreat focuses on simple, practical ways to improve your health, beauty, and balance from the inside and out.
Investing in yourself, accompanied by other women seeking the same improvements is powerful.  Our Retreats sell out quickly because the word is spreading;  they're worth it and so are you!
Spring Retreat 2019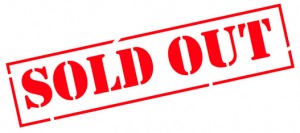 Our Spring 2019 Retreat is SOLD OUT.  Please check back regarding our Fall Women's Retreat. As in every retreat, you will return home with practical strategies and practices for maintaining your sense of calm, clarity and self-care.



March 7- 10, 2019


at Timber Creek Retreat House
What our participants are saying…
"Our sessions were life-changing. I met people I will know forever." – Joyce P
"The vibe allowed all of us to be in our individual space, but learn from one another and move forward with intention infused with joy." – Ella M.
"I loved the Chinese Medicine, Yoga Puncture, and Patty's fabulous food. It wasn't my first time or my last." – Dr. Laurie E.
"My mind and body are very thankful. I feel rested, refreshed and inspired to implement what I have learned." – Anita K.
"My time was truly transformative. It was just what I needed after a difficult two years. – Leslie Y.
"These retreats keep me sane and centered. I have been many times and will go many times more. I tell my patients to go, go, go! – Dr. Crystin W.
"Tina and Alicia do a great job together. I highly recommend a retreat at Timber Creek. It's close enough to be practical, but a world away." – Dr. Suzanne R.
"Life changing." – Cathie C.
Let go of old habits and thinking that are stopping you from being your best self!
Because Transformation at any age is absolutely possible!
Past Retreats
Ambergris Cay, Belize  February 2018
Santa Fe, New Meixco  June  2018