Do Something for Yourself that Really Matters.  
Making time for ourselves isn't always easy, but we can guarantee you, it will be worth it, and so much more!
Led by Naturopathic physician Alicia Johnson and Fitness Expert, Tina Sprinkle, each themed retreat focuses on simple and practical ways to improve our health and beauty, inside and out.
Investing in yourself, accompanied by other women seeking the same improvements is powerful.  Our Retreats sell out quickly because the word is spreading;  they're worth it and so are you!
Get Back to Earth in Santa Fe
June 20-24th, 2018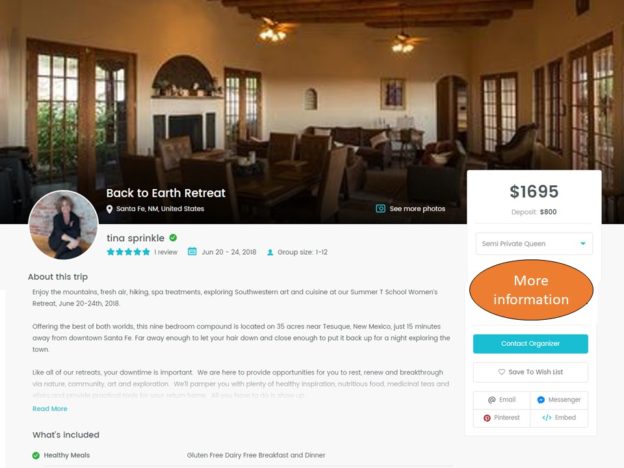 Outdoor Adventure.  Meditation and Grounding. 
Healing Rituals.  Spa & Hot Springs.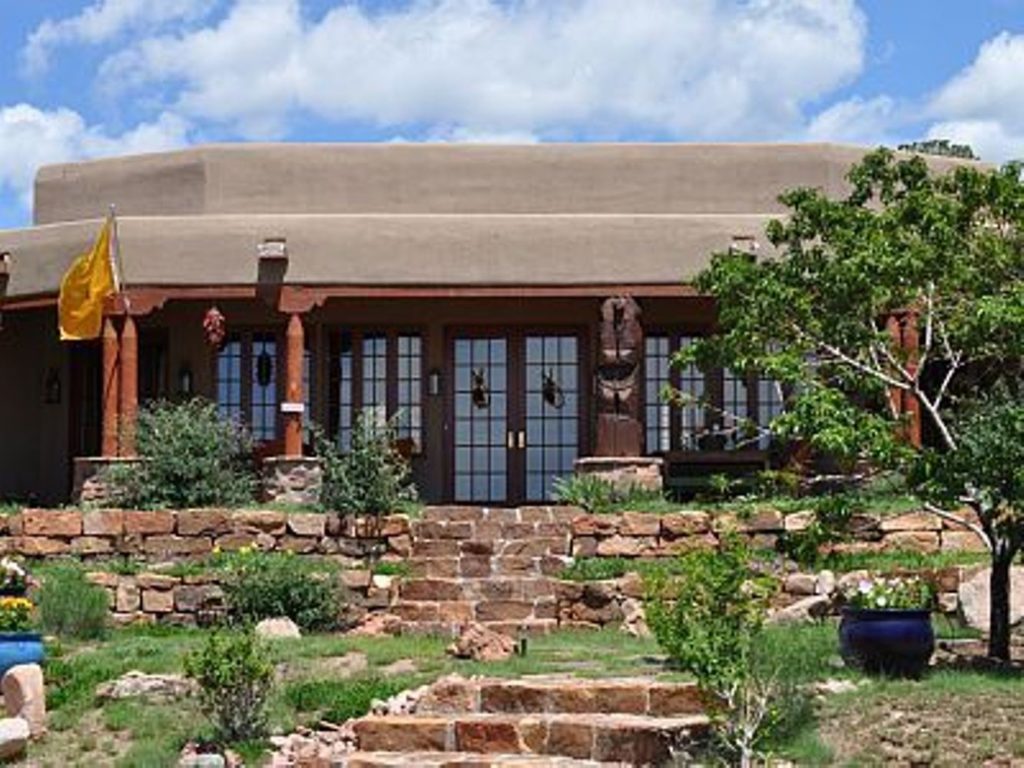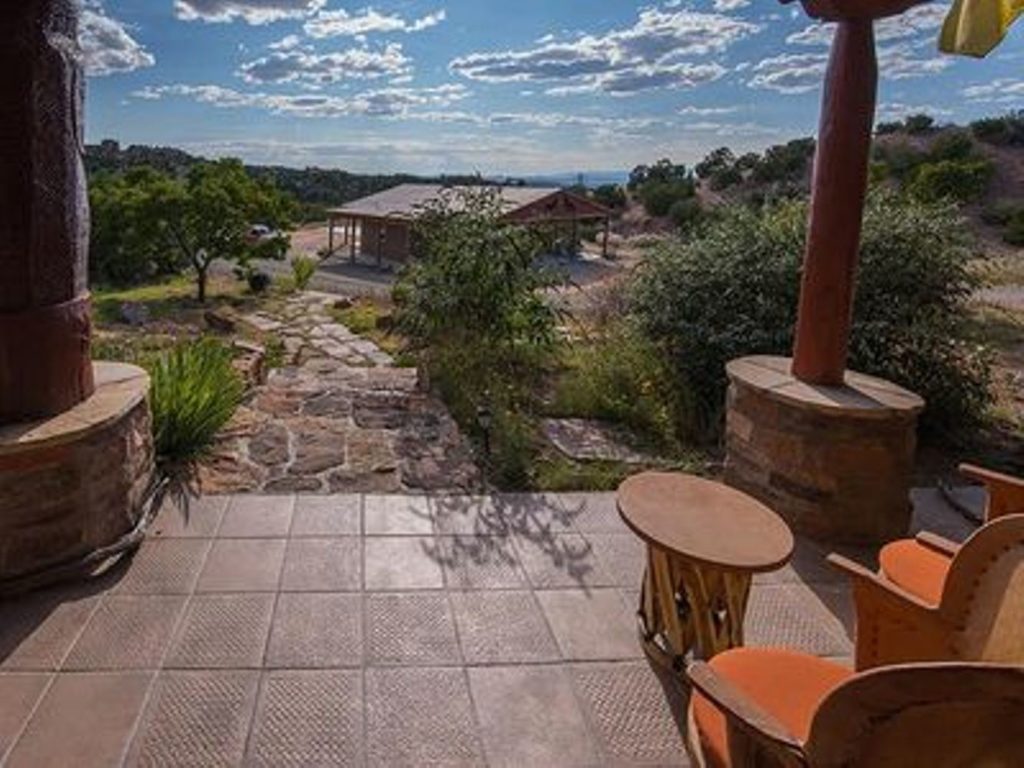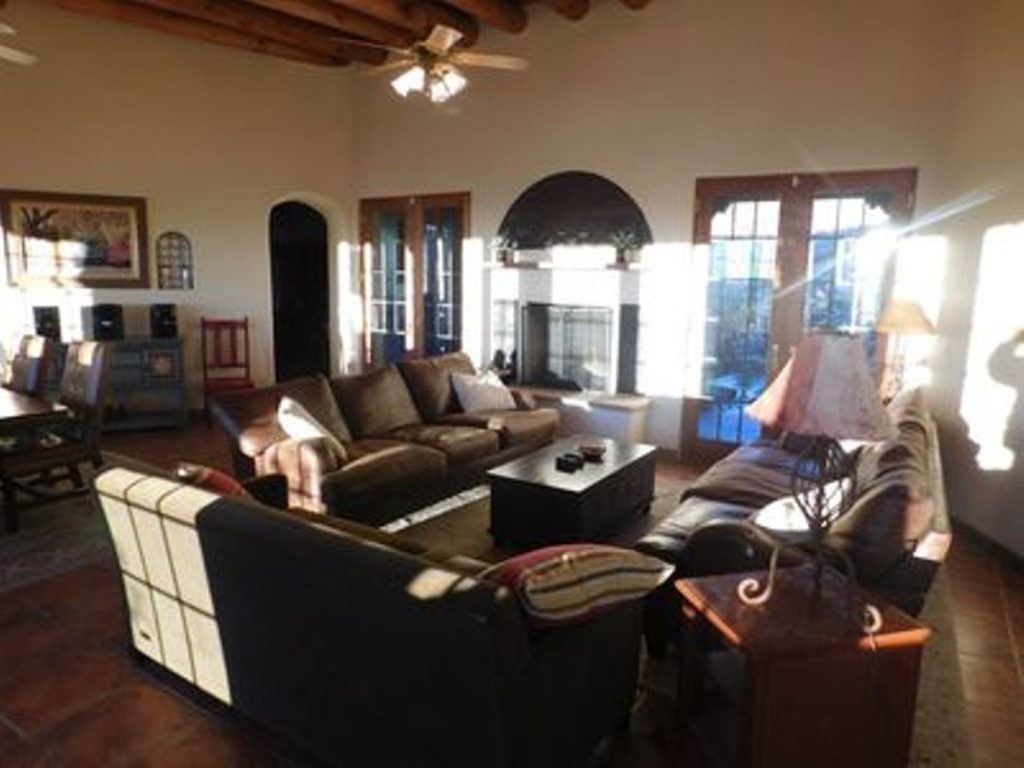 Registration for our SANTA FE Summer Retreat- June 20-24th, 2018 is open but selling out fast!