We've missed you!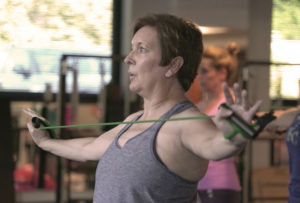 We're excited to be able to open back up soon, even if in a smaller capacity than what we've been accustomed to. Currently, our plan is to open for small group classes and private sessions 
on Sat May 16.
  Please note: this may change if there are updates or protocol changes from Mayor Quinton Lucas.
Our top priority is to provide a safe, clean studio where both our clients and staff.
This post clearly explains the protocols we've put in place to protect you and your fellow participants.  Since anyone can be an asymptomatic carrier of the virus we ask that you carefully follow each guideline. We understand that returning to in-studio workouts is a personal choice so we will continue to offer some virtual workouts as well. In the meantime, we are doing everything we can to help you feel safe, confident, and ready to return.
Here is our Phase One plan for re-opening: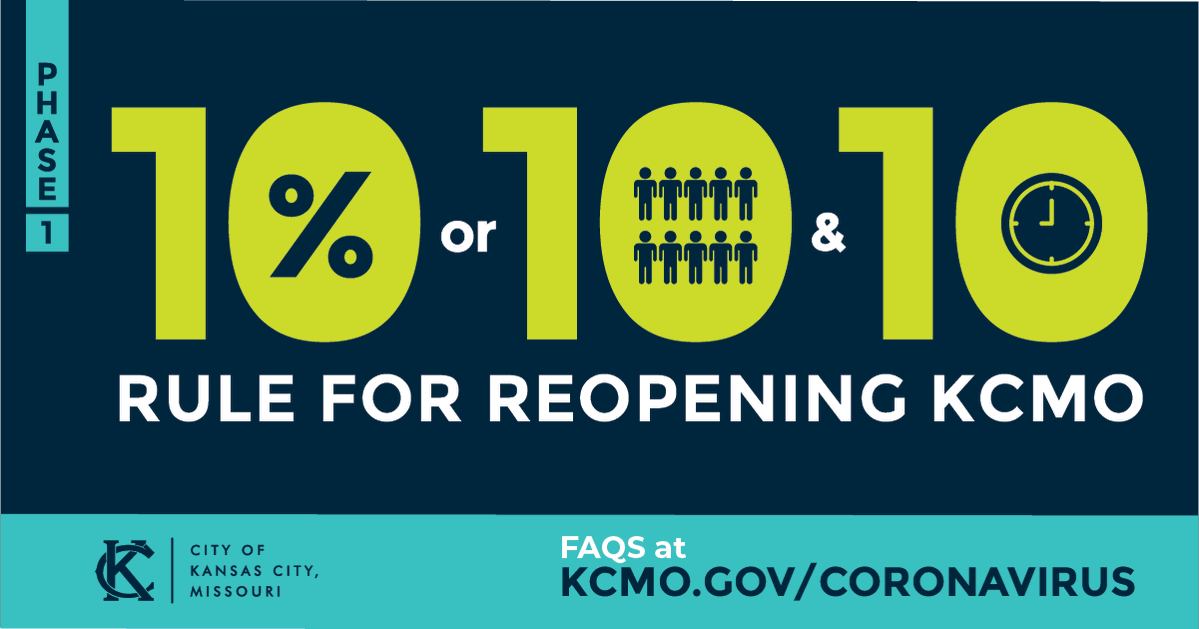 FOLLOW THE REQUIRED 10/10/10 RULE:
We will limit the number of persons in our space to 10 (inclusive of clients & instructors).  This is about 10% of our capacity.
Tracking names & contact info of clients who are on-premises for more than 10 minutes via Mind Body. We do this anyway when we take attendance in MINDBODY.
This way, we will have the correct data required for 30 days for contact tracing purposes.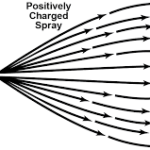 PREPARING THE STUDIO WITH DEEP CLEANING
While we are closed, we're having the studio cleaned with a new electrostatic spray technology shown to mitigate the risk of the coronavirus.  We're also using an EPA registered disinfectant to clean studio surfaces in the studio daily upon opening.
ESTABLISHING GUIDELINES FOR  SMALL GROUP SESSIONS
Please do not come to 1901 if you feel any illness or symptoms.  We're waiving our late cancel policy on classes and privates during this time to relieve any pressure one might feel to attend to avoid losing the class.  We only want healthy people in the studio! Contact Lisa K or your trainer and the class session will be credited back to your account.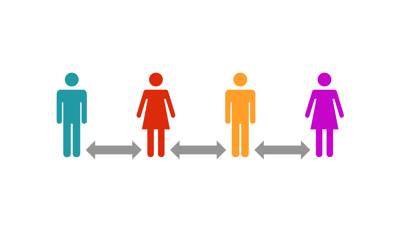 PRACTICING SOCIAL DISTANCING IN THE STUDIO
The following guidelines will help us honor safe social distancing in the studio.
Please wait in your car until 3 minutes before your scheduled class begins rather than inside the hallway outside the studio.
Please maintain 6 feet between yourself and fellow students
Space in the restroom is limited, so we ask that no more than one person is in the restroom at one time.  Please note: there is a larger restroom on the main floor of the Arvest Bank Building.
All Reformers/Towers have been placed 6 feet apart from each other.
Chairs will be also be placed 6 feet part during group classes.
Mats will be spaced 6 feet apart for Basic Mat, Arms, Abs & Ball, and Balance Core & Stretch classes.
During Phase One, instructors will refrain from our normal hands-on correction is but still employ their excellent verbal cues.
Aerial Hammock classes return on a limited basis.  We have 2 sets of hammocks, and to prevent any possible spread of the virus, we will take the hammocks down after each class for laundering, and will put the 2nd set up before the next class.Right now, we'll begin by offering 3 Hammock classes per week:
             Monday 8:30 am High/Low Flow
             Thursday 6:05 pm Low Aerial Flow
             Friday 8:30 am Low Aerial Flow
Pilates 1901 is a close community and we realize you like socializing after class, but for now, we ask that you do not linger inside the studio.  Please take your conversations outside in the parking lot. This gives us time to clean surfaces before the next class and gives the next class space to enter the studio safely.

ONGOING DISINFECTING AND CLEANLINESS PROTOCOLS
During Phase One, we're taking each persons' temperature, staff included, upon entering our studio with a non-contact forehead thermometer.
Masks are required at this time in the studio, although we hope to remove this protocol asap.
Please wash your hands immediately before coming into 1901, and after you leave, while observing our request of only one person in the restroom at a time.
Do not touch your eyes, nose, or mouth during your workout.
We have hand sanitizer in the studio, but not to be used in lieu of washing your hands before & after your workout, as this is most effective.
Bring only necessary personal items into our space, such as keys & purses.  Cubbies will be wiped down with Clorox wipes after each class.
Use the provided disinfecting spray to clean your machine, mats & props after your class. (may have different sprays for metal vs upholstery and mats, also, we may switch to paper towels. We hate this but it may be necessary)
When using the water dispenser,  please use the provided tissues under your finger on the handle to avoid any contamination.
Please wash your hands as you leave the building.
GROUP TRAINING SCHEDULE CHANGES
Our Summer schedule will kick off with slightly reduced in-studio class offerings until we assess in-studio demand.
We'll still offer 3 Virtual classes per week, should you choose to stay at home for your workouts.
These workouts will be offered Tuesday, Thursday, and Saturday at 9:00 am.
Power Circuit will switch to Tower Jump Combo. We don't feel it is proper to have our clients move from machine to machine at this time.
PRIVATE TRAINING SESSIONS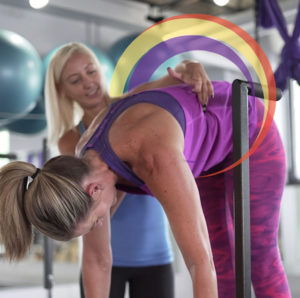 Our trainers are ready to come back to work with their one on one sessions but rest assured that we are taking social distancing and cleanliness very seriously.  We're excited about our new private training space, it is completed and makes social distancing even easier.
Each trainer will wear face coverings and will maintain the required 6 feet distance.  We ask that you also wear face masks, at least in Phase One.
We will allow only one client/trainer in each of our 3 private training rooms.  In our large room, we will allow no more than 3 clients/trainers, with the required 6 feet distance between clients and trainers.
The smaller training rooms have separate entrances from the hallway to ease crowded entrances.
Sessions will be scheduled in 15-minute increments to prevent large numbers of people entering at the same time.  Trainers will allow for plenty of time after each session to thoroughly clean the machines and surfaces and to wash their hands before the next client arrives.
Please bring only necessary personal items such as keys and purses into our studio & leave other items in your car or at home.
PLEASE REMEMBER:
During this time, we will waive our late cancel policy.  This is to keep any clients from feeling any pressure to come to 1901 during illness to prevent losing a session.
Do not come into 1901 if you feel ANY illness or symptoms.  Our trainers will reschedule your session.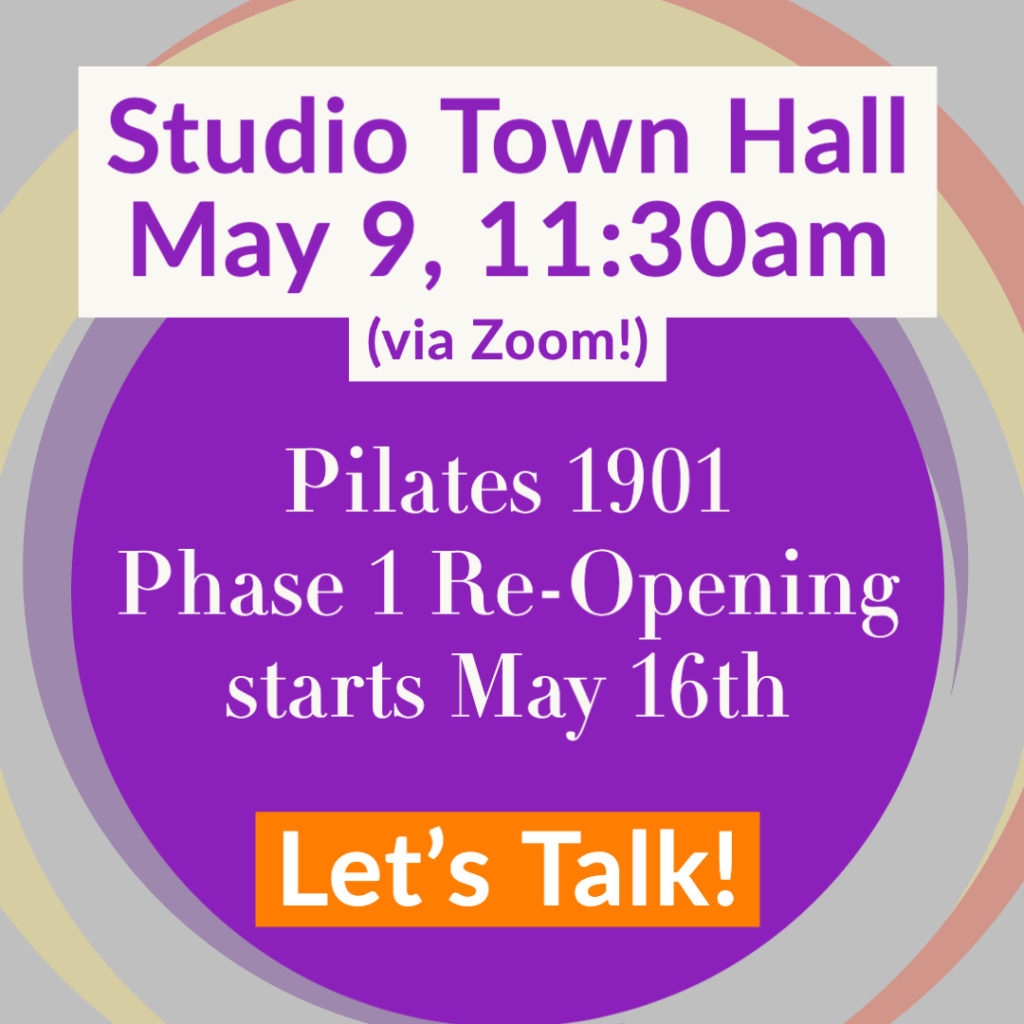 https://us02web.zoom.us/j/9133752416
MEETING ID  913 375 2416