Start saying "I am beautiful" with Pilates classes in KC! Pilates classes in KC can empower your day and boost your mood. Stop by Pilates 1901 today to start seeing the beautiful you!
Pilates is more than just stretching. Pilates classes in KC combine vital exercise movements to help build your muscle and melt inches from your waist. Joining a Pilates studio is more than just attending classes. Here at Pilates 1901, we have entire classes full of eager students just like you! Everybody strives to look into the mirror and praise their body. Pilates classes in KC can help you start saying "I am" instead of "I don't".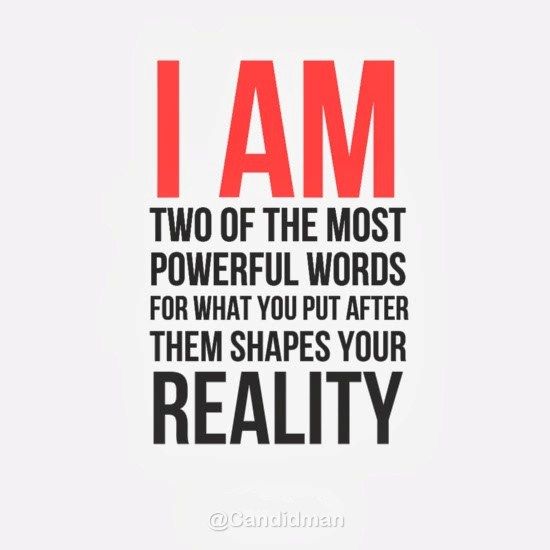 With positive encouragement from your fellow classmates, you will rock out the new attitude and make friends at the same time. By attending a studio with a supportive vibe, most people see better results. Working out turns into something you enjoy doing instead of a "chore". The best classes to attend are classes that pump up your heart rate and your attitude! Cardio Sculpt and Cardio Kettlebells are perfect if you are looking for Pilates classes in KC to give your workout a challenge! Cardio Sculpt is 29 minutes of full body exercise! Experience Pilates cardio with step intervals and strength movements. Make sure to bring your tennis shoes; you're going to need them! Cardio Kettlebells brings the intensity of Cardio Sculpt with the challenge of weight. Kettlebells is one of Pilates 1901 favorite weight. After only one 29 minute class, you will feel your muscles start to tone and strengthen.
Pilates 1901 is dedicated to teaching those to accept their bodies. We want you to discover the beautiful you! Experience support and a toned body by joining Pilates classes in KC devoted to empowering you outside of the studio. Ready to start loving your body? Make sure to purchase your classes to reserve your spot in the studio!