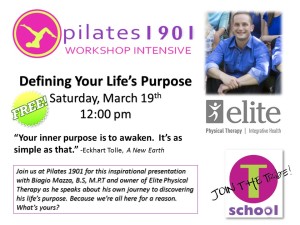 Last Saturday, in his excellent presentation on Defining Your Life's Purpose, guest speaker Biagio Mazza reminded us the first place to start is asking ourselves why.

Referencing the book, It Starts with Why, by Simon Sinek,  Biagio reminded me to revisit my own professional purpose and why I am so committed to Pilates 1901, our clients and the awesome ability of our community to transform not just bodies and entire lives.


Sometimes you just get lucky.
Did you know that two of our trainers, Brittany Harris and Megan Smail started as Grouponers at Pilates 1901?  Rachel Zimmerman, another awesome 1901 trainer just happened to see our sign as she drove by.  None of them knew then that they would fall in love with Pilates so much, they'd end up committing thousands of dollars and hundreds of practice hours to be able become a STOTT Pilates instructor and team member at Pilates 1901.   Luckily for me, the studio and our clients, their passion saw them through and we all benefit from their hard work today.

Before a recent staff meeting, I asked each of our staff to share their own "why" they became a trainer at 1901. The answer repeated over and over was because of the results they'd personally experienced doing Pilates as well as a deep desire to help other people become healthy and strong via the basic principles of Pilates.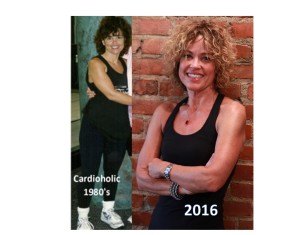 Lessons are to be shared.
As a fifty six year old woman, who has done or taught just about every type of group fitness there is, I am profoundly grateful for the lessons I've learned in my own Pilates practice.  

As a former cardio junkie, I am living proof that optimal health and fitness is more about finding balance between nutrition, movement and stress relief than any amount of exercise and over training.  Pilates allows me to stay strong and connected, my diet allows me to stay lean, and my mindful intention helps me stay on course.

I started Pilates 1901 because, like my staff, I wanted to help other people.  I wanted to save them the time and trouble of making the same mistakes I did: eating the wrong food, exercising inefficiently, and being able to right my path after life's inevitable detours. Sounds simple, and it is. But it's also not always easy. That's why I'm here- to help and support others in creating their best lives.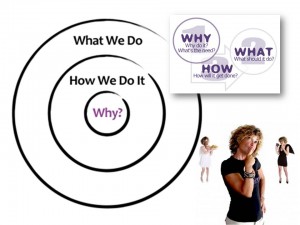 Why does Pilates 1901 exist?
We're here to empower our clients each and every workout by asking for their attention, focus and commitment to the five basic principles.  We're here to inspire; whether it's by hosting a workshop presented by a guest expert, sharing the amazing story of a classmate, pulling together as a community for a cause, or by simply making your classes with us really FUN.

But most of all, we're here to motivate by constantly reminding you that your vibrant, overflowing, feel so good you can't contain it health is not only a possibility, but your flipping birthright!  Sometimes we just need to be reminded that we only need to OWN IT; with the thoughts we choose, the decisions we make, and the actions we take. If our lives are truly defined by our daily choices, then becoming mindful of how they impact us physically and emotionally is worth our consideration.


Back to Biagio
So you can see how Biagio's presentation has fired me up! In addition to being the owner of Elite Physical Therapy in South KC, a busy Dad, little league Coach and part time philospher, Biagio is an excellent example of someone who lives his WHY.

I filmed the presentation because many were traveling due to Spring Break.   By request, I have also included the Power Point presentation as a PDF.   Enjoy!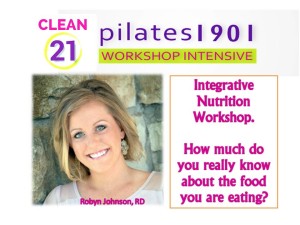 Thank you Biagio for making time to speak to us.  Everyone who was there agreed, it was phenomenal!

Here is a link to the PDF of Biagio's presentation.

Next month at Pilates 1901,.  please join Robyn Johnson, RD (also from Elite PT) as she talks about the power of Integrative Nutrition on Friday, April 15th at 530 pm.
It will be amazing and it's FREE!  Mark your calendars NOW!