Start enjoying your working out again with Kansas City Zumba classes! Pilates 1901 makes it easy to follow the dance routine. Dance away the inches!
Intense boxing or high interval lifting can get tiring and repeat the same workout. Are you looking for a more exciting option to loose weight? Look into Kansas City Zumba classes at Pilates 1901. Does your waist, legs, and arms need to be toned? Watch the inches melt off of your problem areas with Zumba! Zumba is the newest way to dance an hour away while loosing weight.
What is all the craze about Kansas City Zumba classes?
Zumba is sweeping the fitness industry because it is so much more fun than regular workout classes! Zumba combines Latin-inspired dance moves with high interval movements.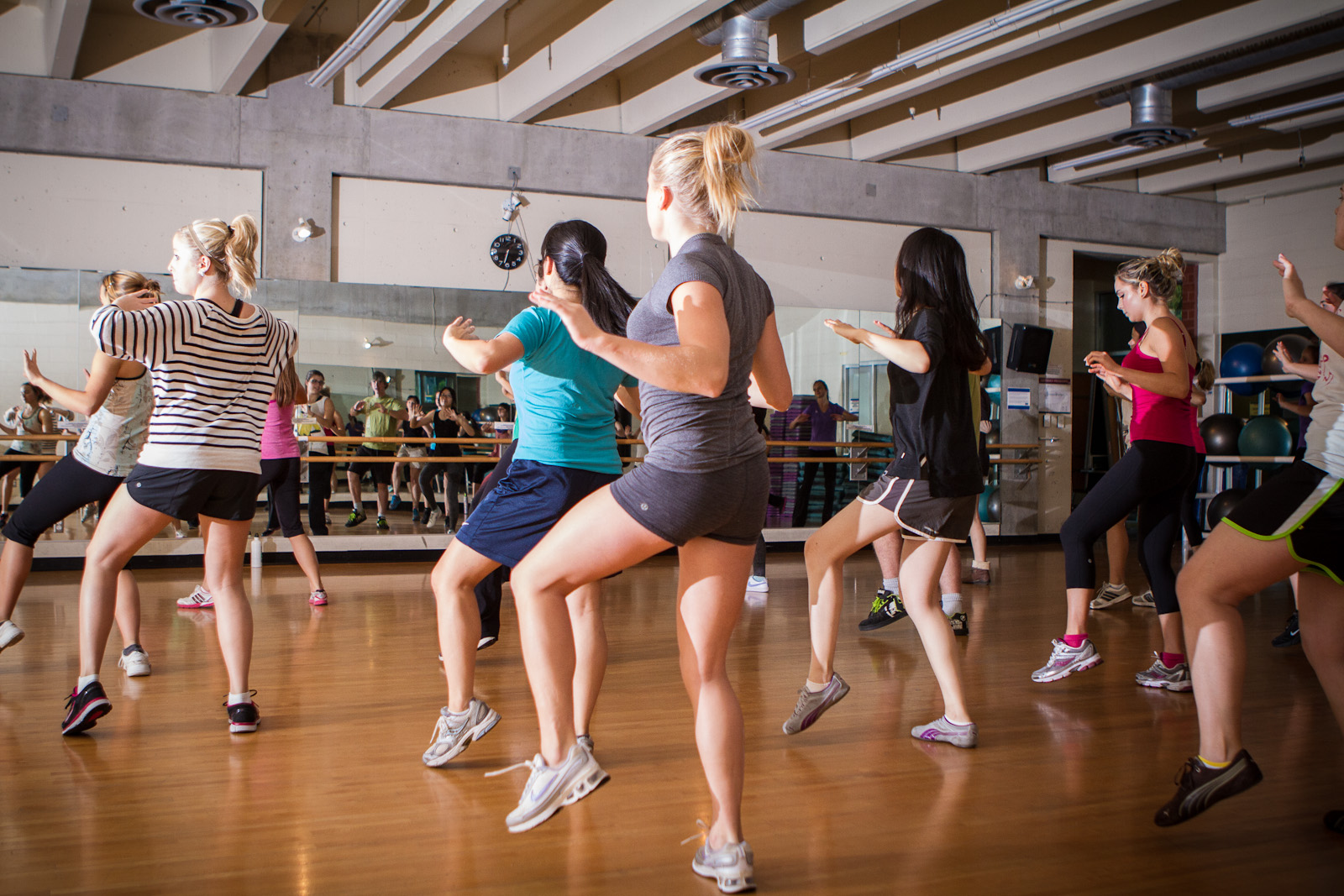 Combining dance elements found in hip-hop, samba, salsa, soca, merengue, and mambo, you will learn how to turn dancing into a workout! After you become an expert, you will be able to use your new skills learned from your Kansas City Zumba classes to kill it on the dance floor. Make the entire dance floor jealous!
How do I find Kansas City Zumba classes that fit my schedule?
Pilates 1901 features Kansas City Zumba classes at night to best fit in your busy schedule! Come in before dinner with your family, or before night out with the ladies! All levels are welcome to attend. Bring your tennis shoes for 50 minutes of fun!
Pilates 1901 is located off of 43rd Street and State Line Road. Stop by on your way home, or during your lunch hour! We feature other great workout classes for our customers. Before you take Kansas City Zumba classes, complete the Pilates mat fundamentals to get full results from your fitness classes at Pilates 1901. Make sure to reserve your spot in class by purchasing your Kansas City Zumba classes today! Classes fill up fast at Pilates 1901.