Kansas City yoga is similar to Kansas City Pilates, but not the same. Learn the difference between yoga and Pilates today!
If you are thinking about joining Kansas City yoga to lose weight and tone muscle, you may be in for a surprise. Kansas City yoga is originally derived from Hindu tradition of ascetic discipline. Yoga focuses on breath control, elementary meditation, and utilizing certain positions to help with relaxation. Kansas City Pilates is centered around using exercise to improve your strength, flexibility, fat loss, and muscle toning.
Kansas City yoga is a popular choice for those not looking to lose weight, and looking to meditate. Why would you want to find a fitness class dedicated to meditation, and not toning muscle? Pilates 1901 features several classes for those looking to increase their flexibility while decreasing the inches around their waist.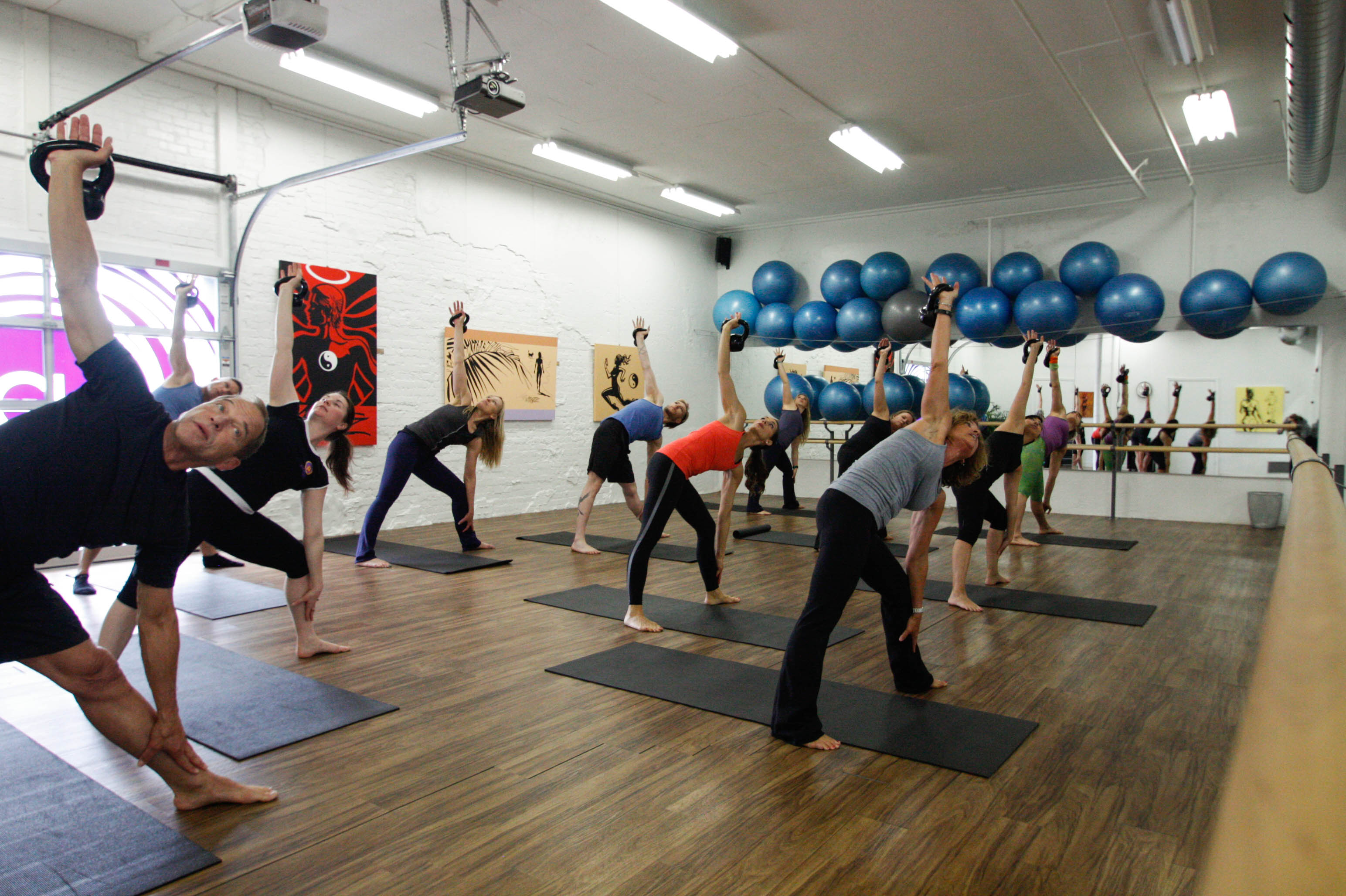 If you are looking for Pilates classes closely related to Kansas City yoga, you may like Pilates Mat Essentials! This class teaches classmates how to increase balance, stability, and flexibility. This 50 minute class will teach you the basic fundamentals of Pilates. All levels are welcome to align and strength their bodies!
Are you new to fitness, and thought Yoga was more active than it actually is? No worries! Pilates may be the right fit for you then! Start with a fun class; start with Zumba®! Zumba is a fitness craze these days! Enjoy an exhilarating, easy-to-follow, dance party! Come to Zumba offered by Pilates 1901 to dance yourself into shape. Don't forget about your tennis shoes for this 50 dance session that welcomes all levels.
Regardless of the great local Kansas City yoga classes, Kansas City Pilates offers more fat-burning options! If you are looking to join a supportive and fun studio, purchase your classes today to reserve your spot! Hurry in because classes fill up fast.