Looking for some good ole Kansas City weight loss to help trim the inches off of your waist? Check out how Pilates can sculpt your body!
Taking a deep inhale when you walk outside awakens your love for fall. The smell of pumpkins, chilly nights and the noticeable warmth from the sun flow through the wind. During this time of the year, you are starting to think about all the exciting fall activities for you and your entire family. If you are worried about keeping up with your kids this fall season, or fitting into your skinny jeans from three years ago, start looking into different Kansas City weight loss options!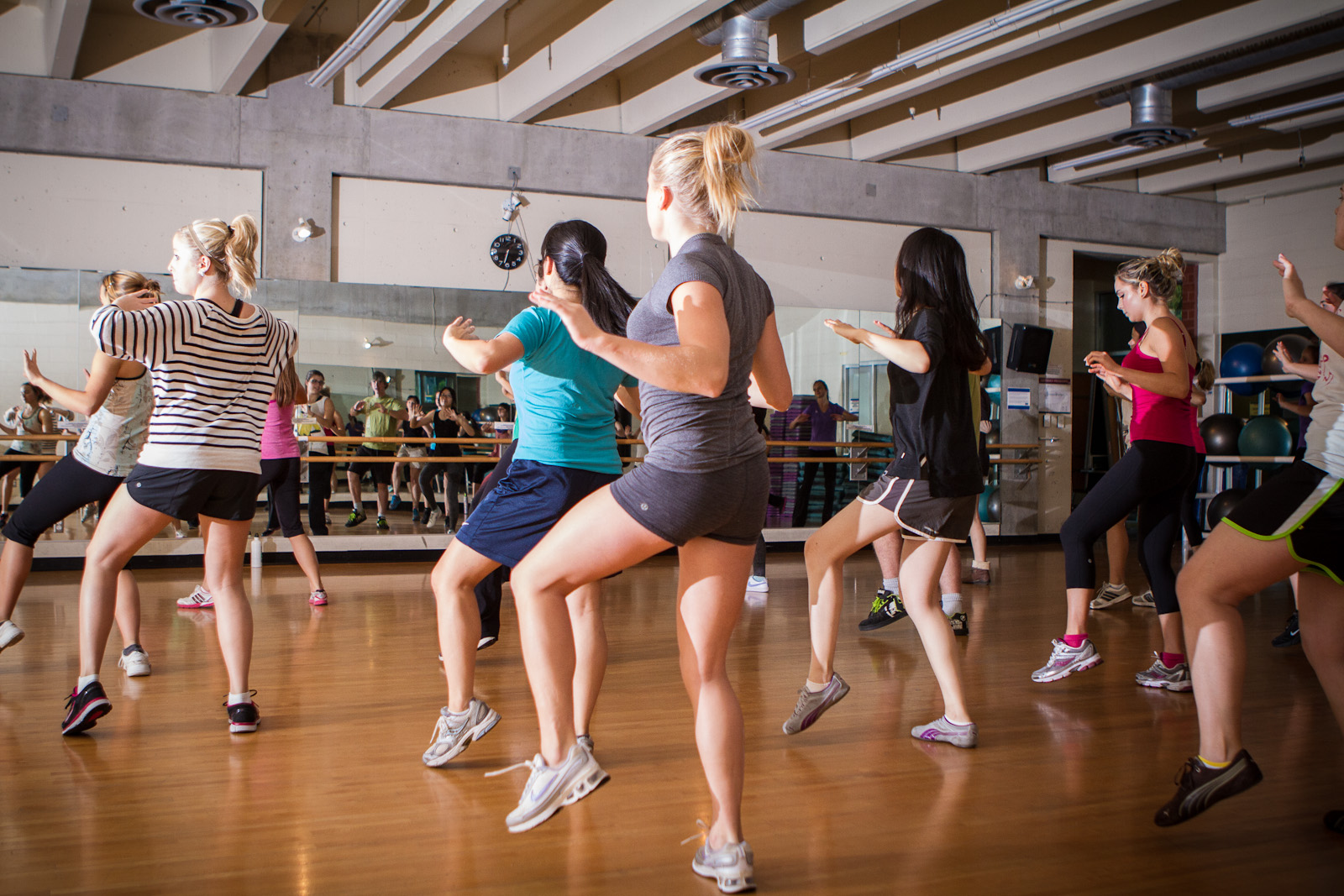 Kansas City weight loss has provided many residents with an unlimited supply of options. With all the different diets and insane workouts flooding the internet, you lose track of the easiest way to shed inches. Pilates 1901 is a fun and interactive way to melt inches off! Pilates is a widely used exercise developed in the 20th century to help improve balance, tone and strengthen the human body. Pilates 1901 teaches you the five fundamentals of Pilates during your introductory classes. Introductory classes are highly recommended because it is vital to build the basics before moving on to more complex Pilates movements.
How do I start my Kansas City weight loss journey?
Starting your Kansas City weight loss journey can be difficult. Changing your routine is never an easy adjustment, but is necessary when you are not happy with your body. Your Kansas City weight loss journey can start by simply saying "no" to unhealthy foods. Once your diet is clean, think about changing your diet to Paleo. Go organic and natural with the Paleo diet. A clean diet will pave the road for a better workout routine! Purchase your classes today to reserve your spot at Pilates 1901!