T School kicks off Saturday, Sept 28, 2019
---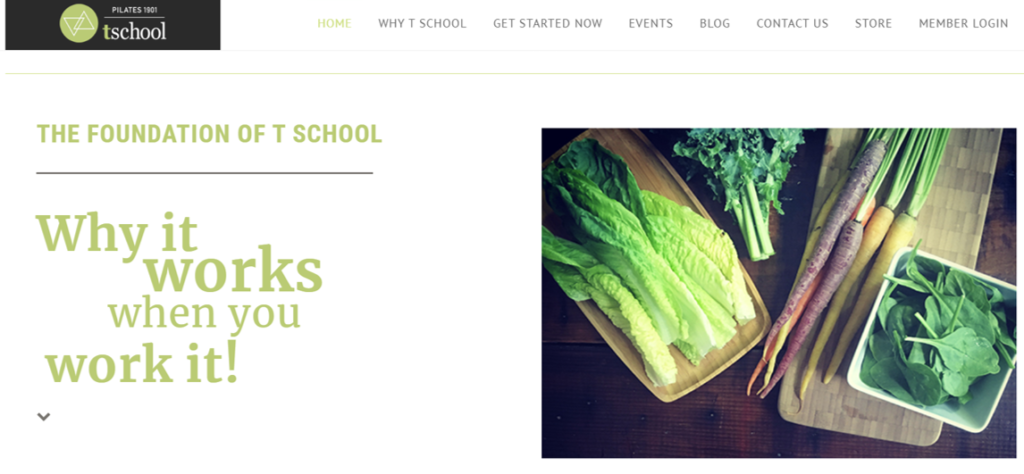 ---
T School is a lifestyle transformation program based on using the power of three foundations of health:  Nutrition, Fitness, and Practice. Without any one of these cornerstones,  good health cannot exist.
By focusing on all three, we develop the knowledge, skills, and motivation to eat clean, move intelligently and practice sustained self-care.  The result?  Absolutely amazing lifestyle change and transformation!
T School won't only help you lose body fat and inches, it will help you re-evaluate your relationship with food, movement, and your thoughts.
T School is not about short cuts or quick fixes. This isn't about going on another diet; it's about choosing to live a quality life.  T School will help you learn to create healthy, sustainable and balanced choices for the long haul.
If getting real and having support while doing it is where you're at today, then welcome home.
T School is ready for you.
---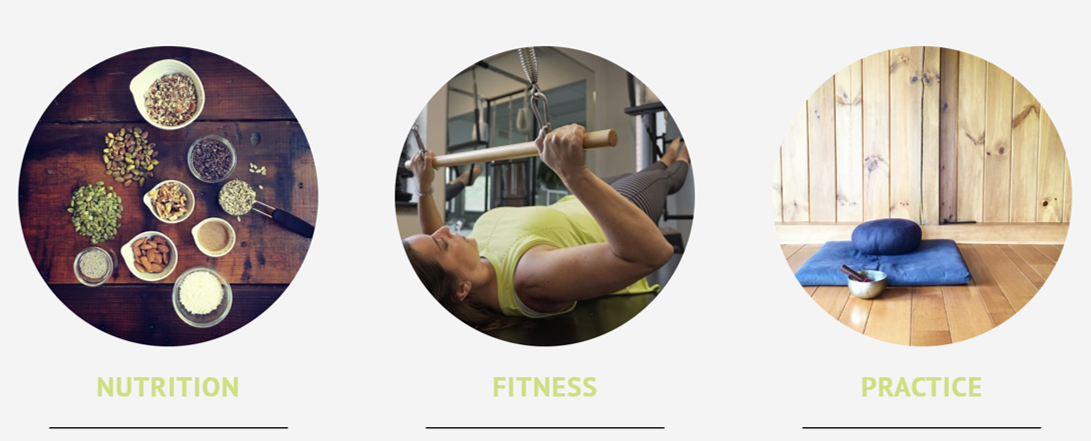 ---
Choose Your Goals.  Choose Your Program.  


---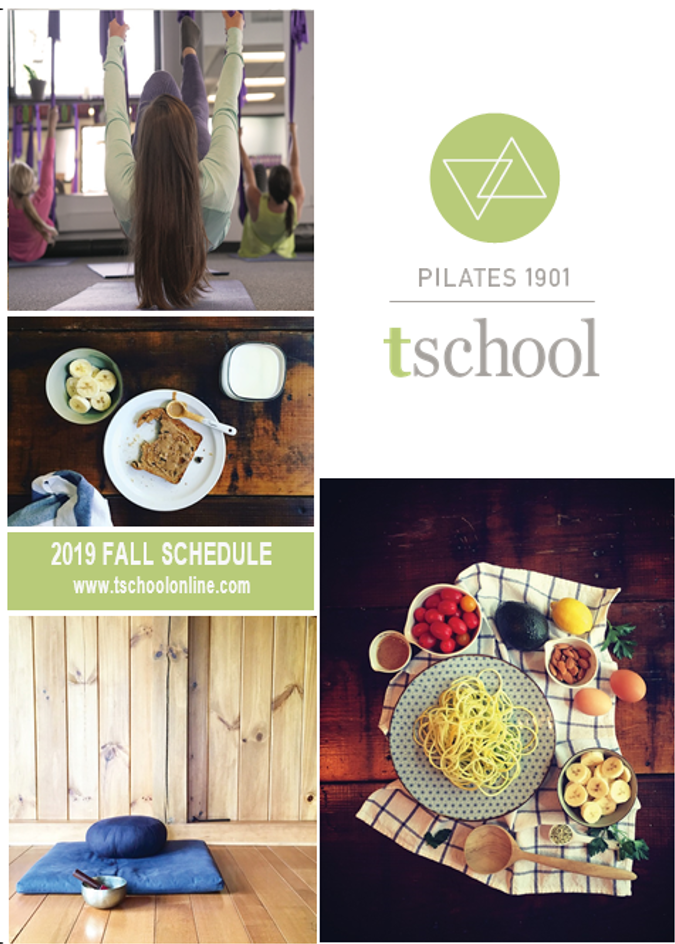 T School offers you the structure, accountability, and community to help you transform your health and life one choice, one day at a time.
Your T School program is online so you may access it anywhere, anytime.
This includes all of your CLEAN 21 Detox materials, T School journal, Weekly tips, Workouts, Resources and MORE!
Stay connected via our private T School Facebook Group.
Sign up for daily inspiration texts.
What is Measurable is Manageable. Keep it real with monthly T School Assessments for body composition, measurements, visual aad fitness changes!
Informative and Inspiring  T School  Workshops!
Click the link below to get the Fall 411!

Questions?  Email tina@pilates1901.com today!