Start getting fit in Kansas City today by checking out all that Pilates 1901 has to offer! We have classes for every fitness level and fitness interest.
Are you ready to start getting fit in Kansas City with a new and exciting workout? Kansas City is a great city to get fit in! There are so many options to trim fat. You can get into shape at a CrossFit gym, Pilates studio, or even take a jog outside. With each fitness option in Kansas City comes great workout responsibility. CrossFit is a high intensity exercise geared toward individuals seeking a dramatic muscle mass increase. In comparison, some may choose a nightly jog to peak their cardio. Pilates is perfect for those who want a cardio jolt and to tone muscle!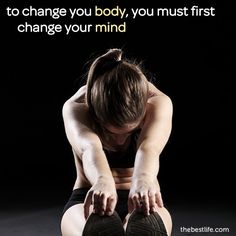 Pilates is ideal for those looking into getting fit in Kansas City because Pilates focuses on how to create movement rather than how to react to movement. Reacting to movement is considered an unnatural movement. Train your body to work with you, not against you at Pilates 1901. We make getting fit in Kansas City easy to fit around your schedule by offering different type of class options at different times. The different class times and class options give our members an option!
Options are the key to staying fit. Getting fit in Kansas City is easy whenever you are presented with multiple class options. By mixing up your fitness classes at Pilates 1901, you are able to keep interest and feel like you are doing different exercises. Start getting fit in Kansas City by making the switch to Pilates 1901! Learn how create and control movement by learning the fundamentals in Pilates. After you complete the fundamentals, move onto the more intense classes and start reaching your fitness goals! Purchase your classes today to save your seat in the classes.