---
T SCHOOL FIVE WEEK FAT LOSS PROGRAM COACHING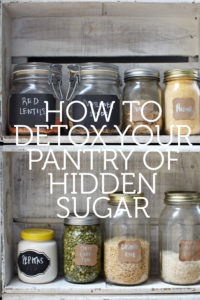 Pantry Purge
Get serious about your program with a pantry purge with Coach Emily. She'll help you rid your pantry of all items that don't support your new lifestyle as well as work with you to provide healthy, practical alternatives for the things you like most.
Sugar Sleuth
Reducing sugar in your diet is essential for reducing inflammation to allow healing. You'll also stabilize your mood and reduce those pesky cravings. Coach Emily will help you uncover hidden sugars and find healthy alternatives to satisfy and support your progress
$125 individual service
$199 for both services


---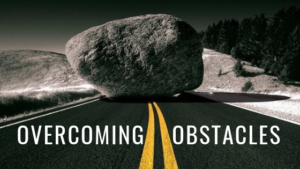 Overcoming Mental Obstacles
Habits have a way of becoming ingrained. Let Coach Emily help you explore mental blocks and patterns blocking your pathway to health. Tools for observing, allowing and then replacing limiting thoughts will help you make better choices in this program and beyond.
Eat This Not That Food Plan
This personal consultation provides practical alternatives for the foods you love but need to replace to be healthy. Delicious custom recipes, shopping lists, and easy prep ideas simplify and support your healthy food choices.

---
ABOUT COACH EMILY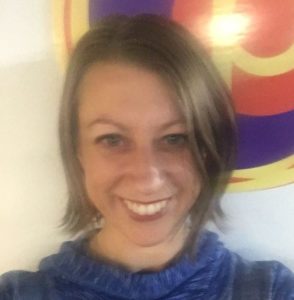 Emily Lindholm teaches Pilates, Aerial and private training sessions at Pilates 1901. Emily's exploration of using food as medicine came out of a personal health crisis she experienced in her twenties. When doctors could not help her, Emily did her own research and found she was suffering from hormone imbalance and leaky gut. She went on a very strict no sugar regime for a few months which helped reduce inflammation and heal her symptoms.
She continued her pursuit of holistic healing, living in Taiwan from 2009-2012. There, she studied Chinese medicine techniques. When she returned home, Emily continued her study by managing Cafe Gratitude for six years. Here she learned more about the profound impact of food on health and healing.
Emily is a student of Landmark Education which teaches students to overcome self-sabotaging mental and behavior patterns to create new thoughts and actions.
Emily's passion for integrating food, movement, and mindfulness makes her a uniquely gifted coach for T School. She offers private and small group coaching sessions on pantry and food prep as well as work to create mental and energy shift for change.
Questions? Email Emily today!