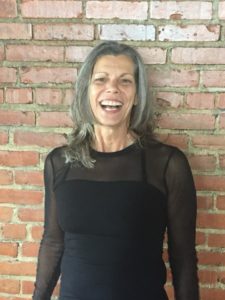 Join Master Trainer
Kate Dunn for two great
Master Classes at Pilates 1901.
Don't miss the exclusive opportunity to train with Master Trainer Kate Dunn as she brings Yamuna®  Ball Rolling techniques and training back to Kansas City!
Space is limited and we do expect both of these Master Classes to sell out, so please reserve now to guarantee your spot!
Thank you!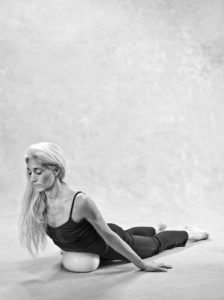 Yamuna® Ball Rolling Total Body Alignment Workshop
Thursday, August 23rd, 2018
6:00 – 7:30 pm
In this class experience we will use the Yamuna balls to stretch, tone, and re-align our entire bodies from head to toe. Improve posture, relieve back, neck, and shoulder pain, and release tightness and tension that restrict your movement. You'll not only feel great, but grow visibly longer, leaner, and sleeker from this session!
Space is limited.  Please reserve early.
$35 per person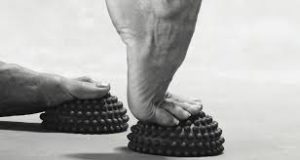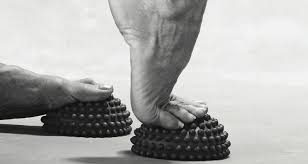 Yamuna® Ball Rolling Leg & Foot Workshop
Wednesday, August 29th, 2018
6:00 – 7:30 pm
Whether you are a walker, hiker, runner, dancers or anyone else that actively uses their legs. Using the YBR system of movement we will bring the muscles of the legs into balance with each other and align the bones creating positive and immediate change in the way your legs feel, look and perform.
Space is limited.  Please reserve early.
$35 per person