Having Pain?  It could be your posture!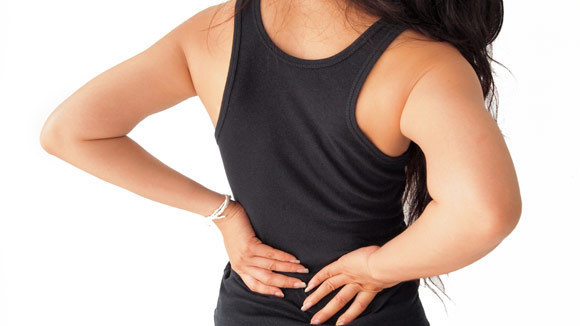 Good posture is about being conscious of yourself and in rhythm with your entire body. When your body is properly aligned, your bones, rather than your muscles support your weight and thus strain and effort on the body is greatly reduced.
When you intentionally or unintentionally repeat poor posture every day, your body's structure slowly changes and adapts to it, resulting in misalignment and pain.  If you are experiencing pain in your neck, shoulders, hips or back, there's a very good chance that your posture is contributing to it.
Join Tina Sprinkle and Dr Ladd Carlston as they show you practical tips for correcting alignment issues, reducing pain and restoring optimal body mechanics.
What Your Posture Trying to Tell You about Your Body from Tina Sprinkle on Vimeo.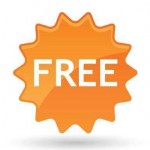 This workshop is a FREE Pop UP workshop sponsored by T School, Kansas City's premier Pilates Fat Loss Program.  Our goal is to educate and motivate our clients towards better self care, health and vitality.   Our next Semester of T School begins September 13th!
Click here to register for the REFINE & DEFINE WORKSHOP on Saturday, July 26th.  It's FREE but reservations are required.  Sign up just as you would a class.