T School and Your Big Why…


In evaluating the Fall session of T School, my role as a leader, and the program's effectiveness, I feel I have succeeded as far as communicating WHAT to eat and HOW to move to change a person's body composition and fitness… what I haven't been as clear about is the importance of WHY we do these things.
We all recognize that until we determine WHY we want to create change in our lives, it really doesn't matter WHAT we eat, WHICH workout we do, or even how much we WANT to change. It's only by defining and claiming what we want at the deepest level that we can ignite the desire and motivation to work towards real transformation.
Staying true to those desires requires a mindful practice of remembering WHY we began in the first place.  
Choosing to create more health, vitality, and joy in our world is just the first step;  to truly create the life we desire, we must accept the possibility that we may be transformed.  If we do not believe we can change, we won't.  If we believe we can and that we must, well, we have a better chance.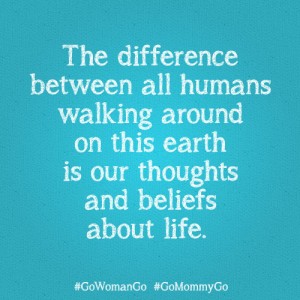 "We are what we think.  All that we are arises from our thoughts.  With our thoughts, we make the world." – Buddha
In past sessions of T School, we've focused on how we fed and moved our bodies for better health.  This session we still focus on those critical topics but also highlighting another component:  The health of our thoughts, our feelings of possibility and our ability to take action to create better lives.
By exploring our BIG WHY's and the powerful role they play in our thoughts, we can better make the connection between physical health and emotional well being.  Without this connection, we don't have the same ability to practice and realize our potential.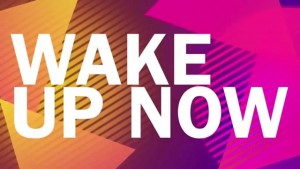 So just to get you started about your own WHY I will tell you about my own WHY.  Why did I choose to become a trainer?  It wasn't as hard as becoming a doctor and since I got pregnant and married at 19, that was kind of off the table for a while.
Here it is many years later and though not a physician,  I am very proud to be helping people on the preventative side of the health and wellness paradigm.
It's my passion (and my WHY) to help people WAKE UP and take a look at how they are living their lives.  
We only have one life people! (or, one at a time if you believe in reincarnation).  All too often we think that our magical time for attaining optimal health, wellness, or whatever is somehow just around the corner, someTHING to get in the future.

Well here's a Newsflash:  It's Not- It's NOW!  

Now is the time to take responsibility for your life and what you want to create.   If you don't believe in yourself, I know from experience, no one else will either.  It's all up to Y O U!
The other part of my WHY is that I know what it's like to struggle and I also know what it's like to live life with ease.  I've weighed 90 pounds more than I do right now and I've also been thinner.  I've been married and I've been divorced and I've been a single Mom. I've worked for an abusive tyrant and I've run my own business and all I gotta say is that at the center of every part of my life was me:  I just didn't always know it or own it.

Now that I have, life is so much better.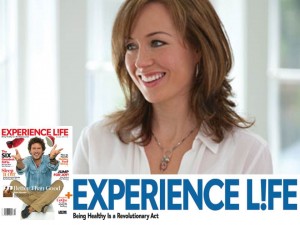 To help you think through your own WHY's, I've uploaded an important PDF for you to read.
It's called, "MANIFESTO: SURVIVING IN A MIXED UP WORLD" and was written by Pilar Gerismo, publisher of Experience Life Magazine and creator of the  "101 Revolutionary Ways to Improve your Health" App.
This woman has it going on!  She's nailed it!
I dare you to read this and not be moved.  
It's a call to action to think differently about our daily habits, our daily choices and the way we think about food in this country.  We are fatter, sicker and less connected than ever, and it shows.  Just look around you.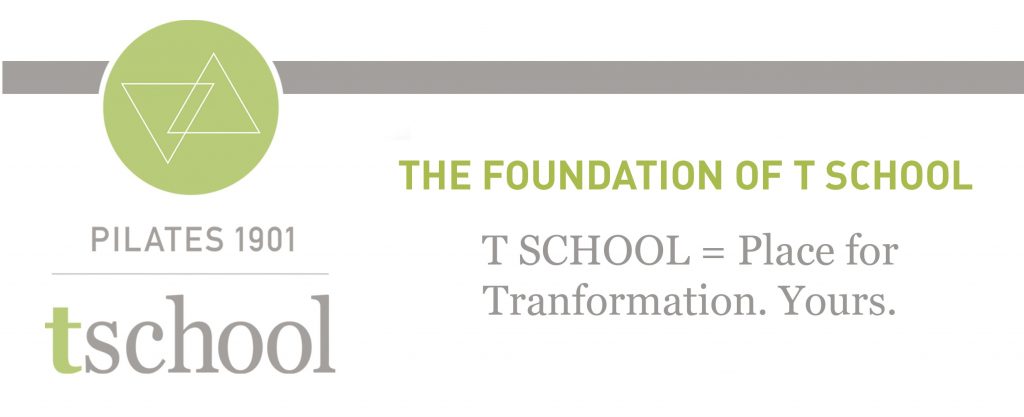 Our Fall Session of T School begins Saturday, September 28th at 12:00 pm.
I will be hosting this event at my home in Fairway.  It's free to anyone who would like to come and learn more about healing their mind and body to live their healthiest lives.
Click here for more information on the T School program.