Do You Have a Sugar Problem?
You aren't alone.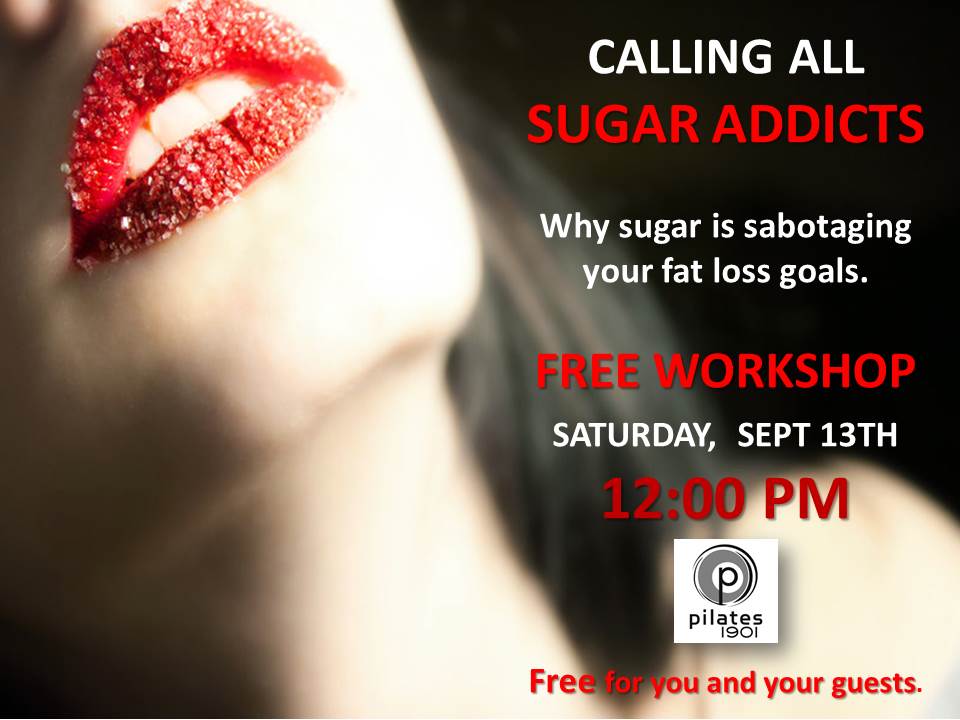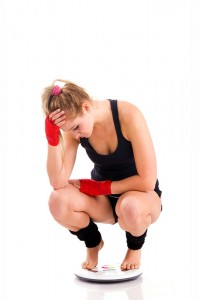 Are you working out more and more and getting fewer and fewer results?

Do you feel like your age is catching up with you at an alarming rate?
 

Do you have a closet full of clothes that you are hanging onto because you're hoping to get back into 
We can help!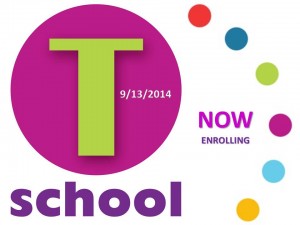 T School is KC's premier Pilates fat loss program guaranteed to get you results!   Our 12 week program gives you the structure, education, motivation and community support to realize your fat loss goals and FINALLY get the body you want and deserve!
Meet two of our T School Coaches, Meredith Sterling and Brittany Harris, Mother and daughter, who had such great results with their T School program that they wanted to inspire others.  
They're just two of the wonderful Coaches that are ready and able to help you transform your body one step, one trimester at a time.  
They know you can do it because they did it!

T School is Coming to Pilates 1901 in September from Tina Sprinkle on Vimeo.
Click here to learn more about our three trimester T School program.
Click here to email us to reserve your spot at our SUGAR ADDICTS WORKSHOP on Saturday, Sept 13th at 12:00 pm