Are you ready to kick your sugar habit? The fitness professionals at Pilates 1901 are here to provide you with sugar detox groups in Kansas City!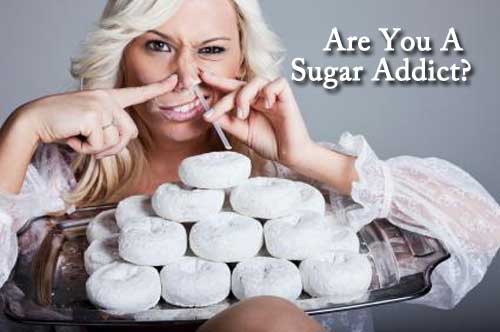 Consuming too much processed sugar can lead to feeling run-down and irritable, as well as gaining weight. If you're been working hard to shed pounds through regular exercise and can't seem to shed those last pounds, sugar could be to blame! Excess sugar can also make you feel bloated and contribute to extra wrinkles and fine lines. Luckily, there is a tried-and-true method of breaking those sugary chain…a 21 day sugar detox is just the thing. With help from experienced coaches, you and your friends will embark on a clear, easy-to-follow sugar detox that leaves you feeling great, instead of deprived. You'll learn simple recipes and substitutions that will make your sugar-free time a breeze.
T-School is one of the best sugar detox groups in Kansas City!
A sugar detox group is a great way to let go of your sugar cravings. But getting rid of sugar is just the first step in creating a new, healthier you. For one of the most comprehensive sugar detox groups in Kansas City, you should really look into the Pilates 1901 T-School. This three trimester course is Kansas City's premiere fat loss program, and also includes a 21 day sugar detox. Not only will you kick the sugar habit with the support of classmates, friends, and trainers, you will also benefits from fitness workshops, Pilates classes, baseline and goal assessments, and nutrition education. Click here to learn more about T-School.
Our trainers look forward to working with you in one of the Pilates 1901 sugar detox groups in Kansas City. When you're ready to break up with sugar, contact us to get started. It's all about taking that first step towards your best self!