Spring has sprung and we're all about having FUN at Pilates 1901 this month!  Check out the FREE events and Pop Ups waiting for YOU in April at the studio.
Why?  Because it's time to play!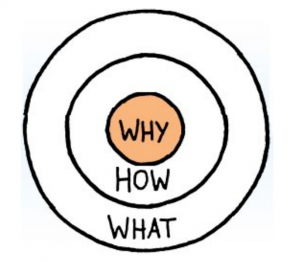 Last week I spoke about WHY we are here at Pilates 1901.  Of course it is to serve and empower our clients and improve not only our health but our lives.  But how?  It's through addressing the three tenants of optimal health: what we eat, how we move, and how we think about ourselves.
This month we continue our mission to inspire each of you in your own journeys by providing you ample opportunities to learn better eating habits, connect with your bodies through awesome Pilates based cardio fitness workouts, and the amazing impact of our thoughts as we hear from two incredibly resilient women who have overcome their own physical and emotional challenges to show us the awesome triumph of spirit.
So this month, let's come together as a community to walk as one for a great cause, dance, laugh and sweat together on a beautiful Sunday morning, learn from our teachers, and celebrate our successes.  Because being healthy isn't a chore, and it isn't in the future.  It's now, and, we believe, it's FUN.  Let us show you how!

Don't Miss a Thing!  
Click on each link to learn more about each event!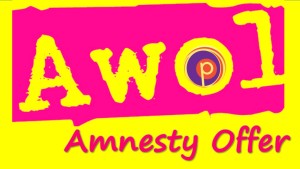 New to Pilates 1901?  Click here on learning all the benefits of Pilates training.
Haven't been in awhile but are itching to return?
Email me today for our special AMNESTY OFFER for AWOL clients! Because, we miss you!