Each month we feature one of our Pilates clients as our Peep of the Month.  This month we're featuring 2 Peeps- Best Friends,
Julie Hassenflow and Kathy Morris!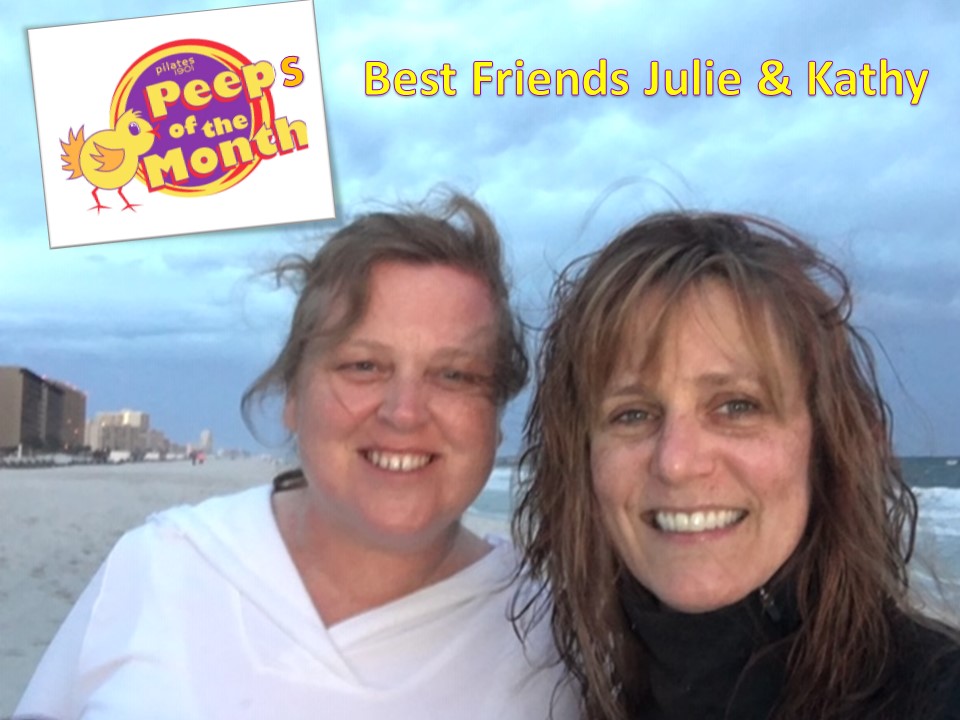 Julie Hessenflow and Kathy Morris have been best friends since they met in the 7th grade at Indian Hills. They say they've maintained their friendship through the years because they both like to have FUN!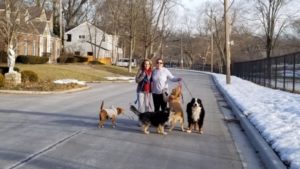 They both love to travel, drink Margs, walk their dogs and come to 1901!
Kathy has been coming to Pilates 1901 for nearly three years. She kept telling Julie about the studio, suggesting she check out the Intro Offer.
Julie decided 2018 was the year she was going to lose 40 lbs and she did it! She joined Pilates 1901 and T School last Fall and is keeping her weight off and exercising regularly!
Working out together is just one more way to spend time together.
Thank you, Kathy, for bringing your  BFF to Pilates 1901.  We love the fun you two have together in classes!
At Pilates 1901, we always say, "If it's not fun, it's not getting done!"   Thank you for being the reason we have a great time every day we come to work!   We love you both!


If you're not a current client of the studio, why not check us out?  Our Intro offer gives you access to 90% of our class offerings including the following:
Basic Mat, Reformer, Chair, and Tower
Pilates Ball
Core & Restore
Meditation
Arms & Abs
Cardio Tramp
Old School Step Classes
Yamuna Ball Rolling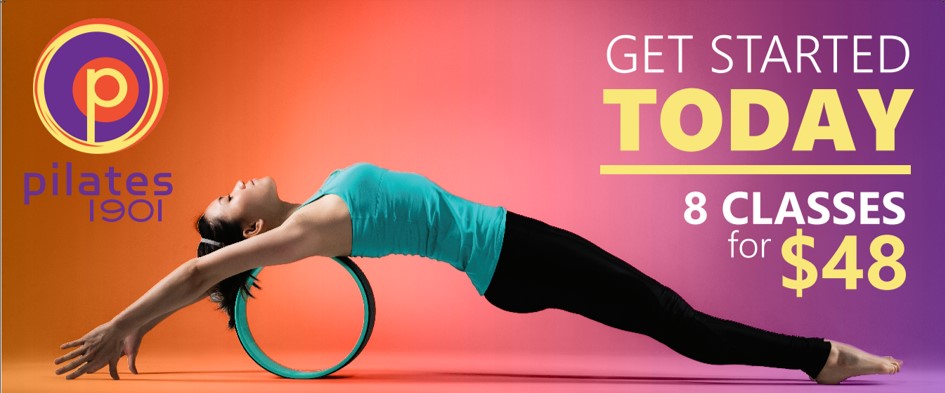 Questions?  Email us at info@pilates1901.com today!  We're here to help!