Each month we feature a Pilates 1901 client that exemplifies the mission and culture of our studio.  You're in for a treat!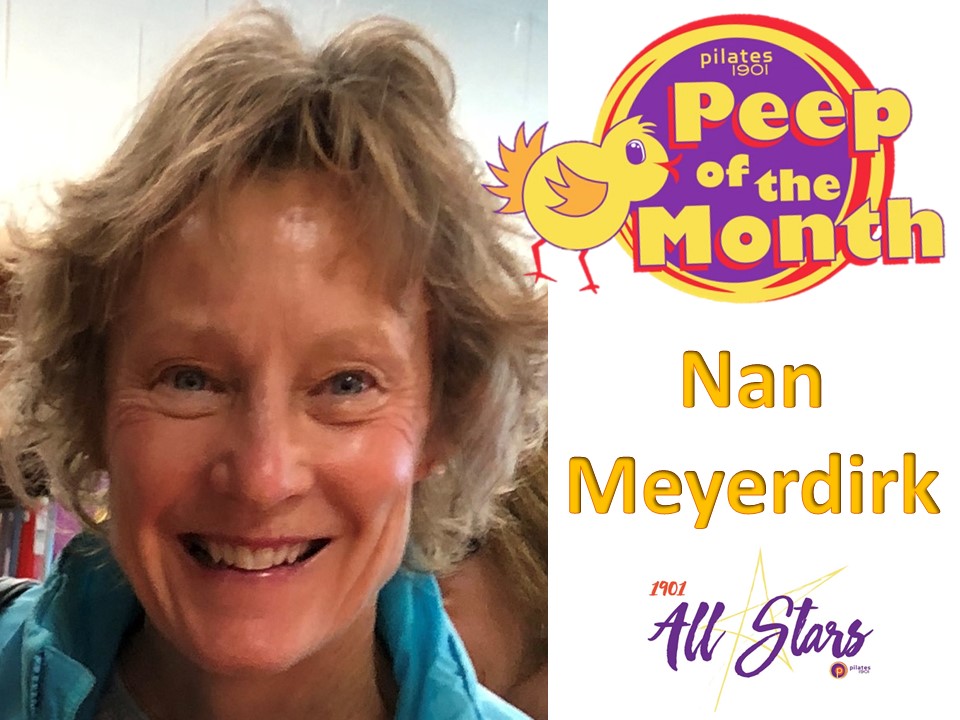 This month, we're pleased to feature Nan Meyerdirk!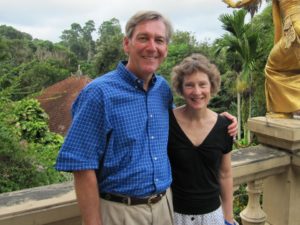 Believe it or not, Nan Meyerdirk has been a client of Pilates 1901 even before it transformed into… Pilates 1901!
That's because she started taking Pilates at Creative Body Balance in Prairie Village before we moved to our location on Bell Street and before we moved to our current location as Pilates 1901!
Nan has been working out with us since 2006!  That's twelve years!  How lucky can we get?
Nan recruited her husband in 2008 who also attends classes at the studio.  He likes any class Lisa Looy teaches and is a regular at herTuesday night Arms & Abs class.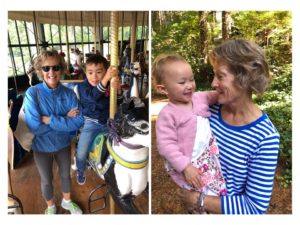 Nan loves what Pilates has done for her, including keeping her flexible, strong and connected. 
She takes a variety of classes including Reformer Sculpt and Power Tower. She also loves the mood lift Inversion Therapy gives her.
Nan is a member of our 1901 LOVE CLUB, which means she's attended over 1,000 classes!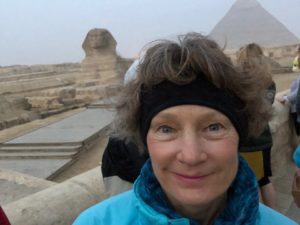 In addition to working out, Nan loves to walk and swim, spending time with her six grandkids, bake, read and travel. (Favorite spots:  New Zealand, Bali and Egypt.)

"I love Pilates 1901 because it makes me feel good and helps with my balance and core strength.  1901 is a clean, bright, fun environment with professional instructors, challenging classes and interesting clients!"

We couldn't agree more Nan!   Thank you!