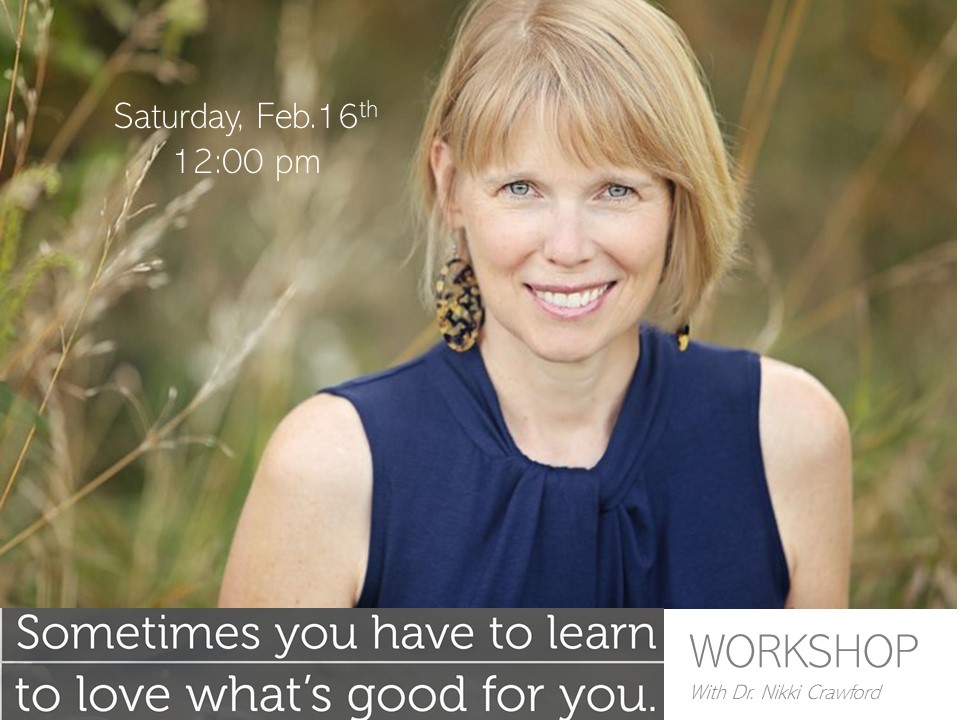 Do you…
Spend lots of energy procrastinating?
Wish you could stick with eating the way you know you should?
Wonder how to get yourself to the gym even when you don't feel motivated?
This workshop will help you learn to use your attention to create new habits and stick with them more reliably.  It's true!  You can actually come to love doing the very things you may now dread!
Learn to harness your brain's natural plasticity to:
More easily create habits that are good for you (exercise, healthy eating, meditation, etc.)
Follow through more regularly on tasks that have felt difficult in the past.
Build internal resiliency to support yourself through the tough times.
Notice what's good in your life, more often.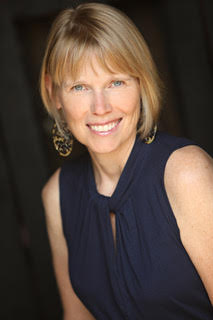 Those who work with Nikki may be dreaming of their next big adventure, a different
career or newly retired, moving on from divorce, or yearning to simplifying their life and their home.
They share a common desire to create something new for themselves but are not sure how. Nikki's dream is to support her clients to create lives that serve as an inspiration and beacon to others.
Dr. Crawford brings her easy, engaging style to help the participants discover new ways of thinking and bringing their best to the world.
With a Ph.D. in education, a Life Coach certification, and over 30 years of experience teaching and coaching people to accomplish their goals, Nikki is well positioned to support dream-implementation with those who feel overwhelmed and stuck.