Learn how to lose weight in Kansas City fast with Pilates 1901! Start learning how to change your life today!
If you are looking in the mirror and not liking what you are seeing, it is time to do something about it! Reach out to the great support staff at Pilates 1901 today to start to lose weight in Kansas City. Pilates 1901 has a Pilates class for every fitness level. If you are just starting out your journey or looking to change up your routine, stop by our location today to learn more!
Pilates 1901 has many classes for you to learn how to lose weight in Kansas City.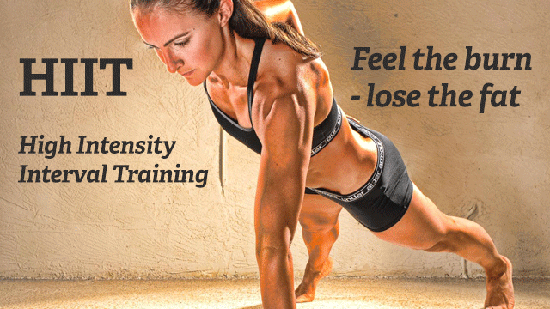 If you are starting your Pilates journey, you will need to complete fundamental classes before expanding your Pilates class options. A great Pilates 1901 class to start your new fitness lifestyle would be Pilates Mat Essentials. In this fundamental class, you will learn essential matwork and the five basic principles of Pilates. If you love dancing, but not working out, check out Zumba! Zumba is sweeping the fitness industry with smooth Latin-inspired dance moves. Try and keep up with the instructor and don't forget your dancing shoes!
Pilates 1901 offers a wide array of class options to best fit into your schedule and your fitness level. Once you complete a couple of the fundamental classes, you will be ready to step your game up! Here at Pilates 1901, we are passionate about helping you find the new and healthier you. In addition to offering different class options, we also want to offer a supportive atmosphere for our members! We want to help you through your journey! In order to lose weight in Kansas City, it is important to remember to eat a healthy diet. One of our favorite diets is the Paleo diet! To join a supportive studio, purchase your classes today!