Each month we feature one of or Pilates clients as our Peep of the Month.  Meet Larry Goodman, a real clown…
(No really!  He's a clown!)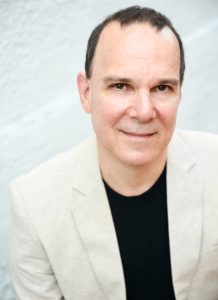 Larry Goodman met Tina nearly 19 years ago when he was a regular in her Sunday morning stretch classes at Woodside.  He also took spin classes with her for about a year.
After Woodside, Larry followed Tina to a basement space in Prairie Village! When that space flooded and she moved to Bell Street, Larry also moved and became a regular presence in her Wednesday night and Saturday morning mat classes.
He still regularly attends our Saturday morning mat class at Pilates 1901 as well as the occasional Inversion Therapy workout.  He's a naturally gifted athlete and likes the way he can do Pilates anywhere.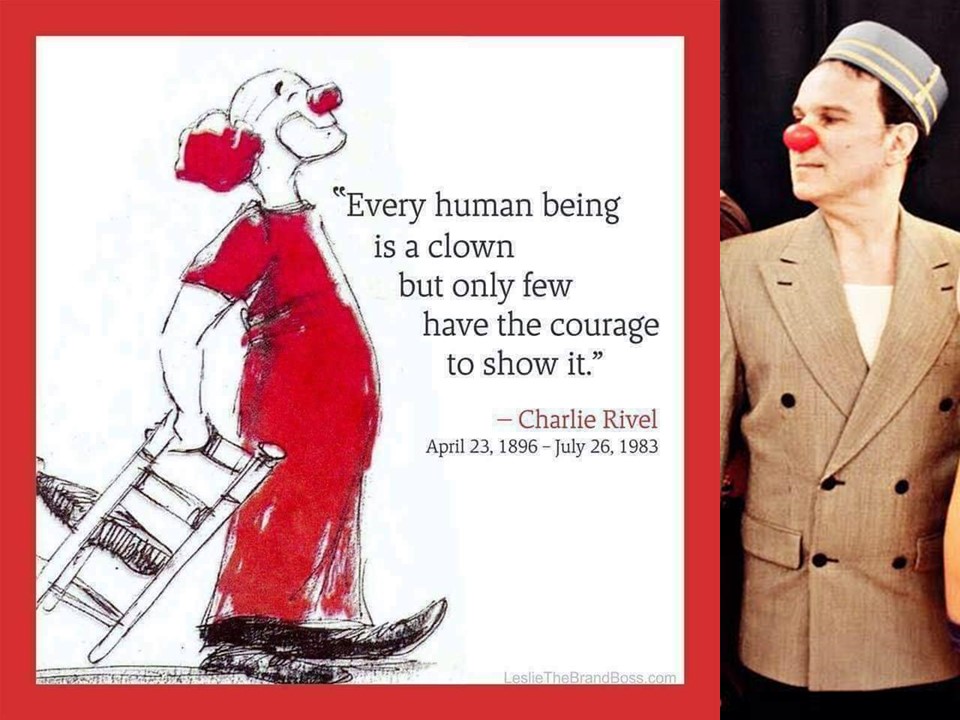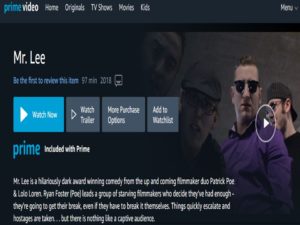 Larry is our class clown which isn't a stretch because he really is a clown!  Performing with The Flock of Clowns, Larry loves to make people laugh!
When he's not clowning around, Larry puppeteer with Stone Lion Puppets, a Burlesque performer and a working actor.
Larry is currently featured in the action/adventure comedy,
Mr. Lee, now available via Amazon Prime.  Click here to watch now.

Learn more about Larry by checking out our Peep Video.



You might wonder what Larry does in his spare time. He does have a day job! In fact he owns a very successful computer repair and sales company called Computer Solutions.
He's the guy you call when your computer crashes, you drop your hard drive, need a virus removed or want to back up your files online.
Larry has had many #911 calls from us @ Pilates 1901 and he's always there when we need him.
Learn more about how Larry and his team at Computer Solutions can help you as well.