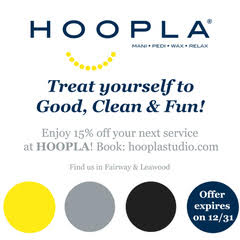 Join your friends at Pilates 1901 and Hoopla Nail Studio as we celebrate Mother's Day a week early in the parking lot at Pilates 1901!
Great Core Workout.  Great Fun!  Great Giveaways and Discounts on Hoopla and Pilates 1901 services!  Just in time for Mother's Day Specials!
We have a limited number of Hoops.  Feel free to BYOH if you have your own! Otherwise, please click the link below to guarantee your spot!