For a fun group weight loss program in Kansas City, Pilates 1901 is the place to be!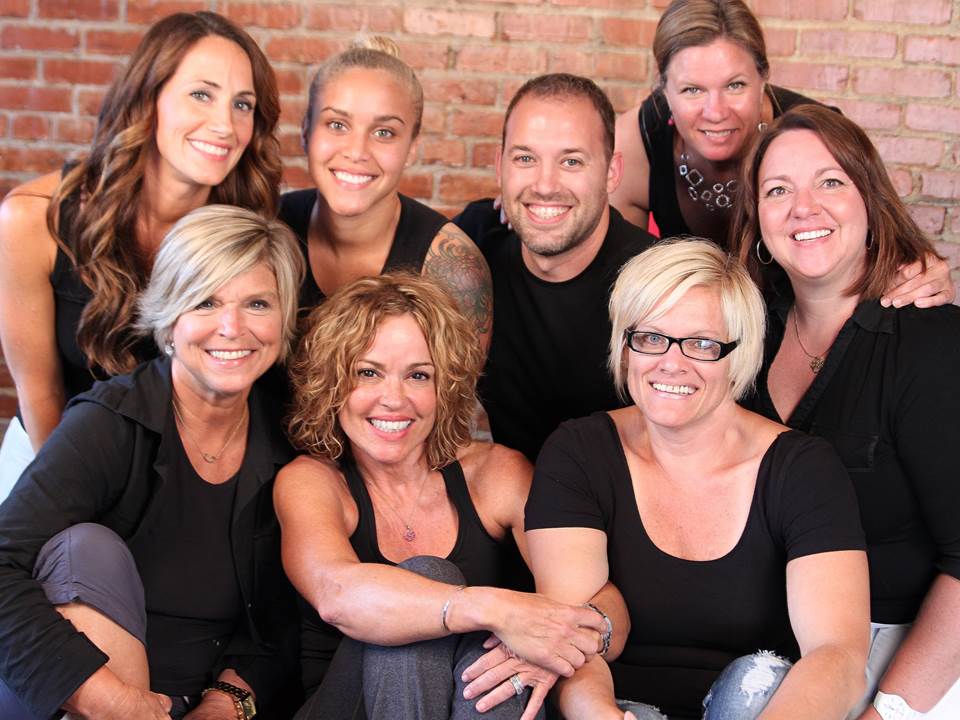 If you want to meet your New Year's weight loss goals with the help of your friends, check out Pilates 1901. Several times a year, Pilates 1901 offers a fun group weight loss program called "T School."
What does this fun group weight loss program in Kansas City include?
10 T School Training Educational Workshops
4 T School Assessments
3 T school Pop Up Workouts
2 Paleo Cooking Events
Team Coaching and Online Community
Our fun group weight loss program in Kansas City offers community support!
At Pilates 1901, we make an effort to know each of our clients by name and follow their personal goals. We love watching our clients' successes and empowering them to keep on their journey towards happier and healthier lives. Not only do our staff and our clients cheer each other on, we provide additional support to our clients through weekly emails, classes, and a private online community via Facebook. Click here to meet our energetic, encouraging, knowledgeable team of coaches!
This weight loss program provides education and structure .
At Pilates 1901 we believe that knowledge is power. Understanding the facts about weight loss is essential to your success. Our T School weight loss program offers printed materials, online resources, and educational workshops to help you understand the science behind the plan. T School has helped tons of people in Kansas City achieve their weight loss goals. Our team of experts will help you set clear, specific goals, tasks, and deadlines so that you can obtain real results!
To learn more about this fun group weight loss program in Kansas City, click here. There's a new session of T School starting soon, so be sure to get signed up now! We can't wait to meet you and hear about your vision for 2015.