Take your Pilates practice to the next level with this foundation workshop guaranteed to improve your body connection and form.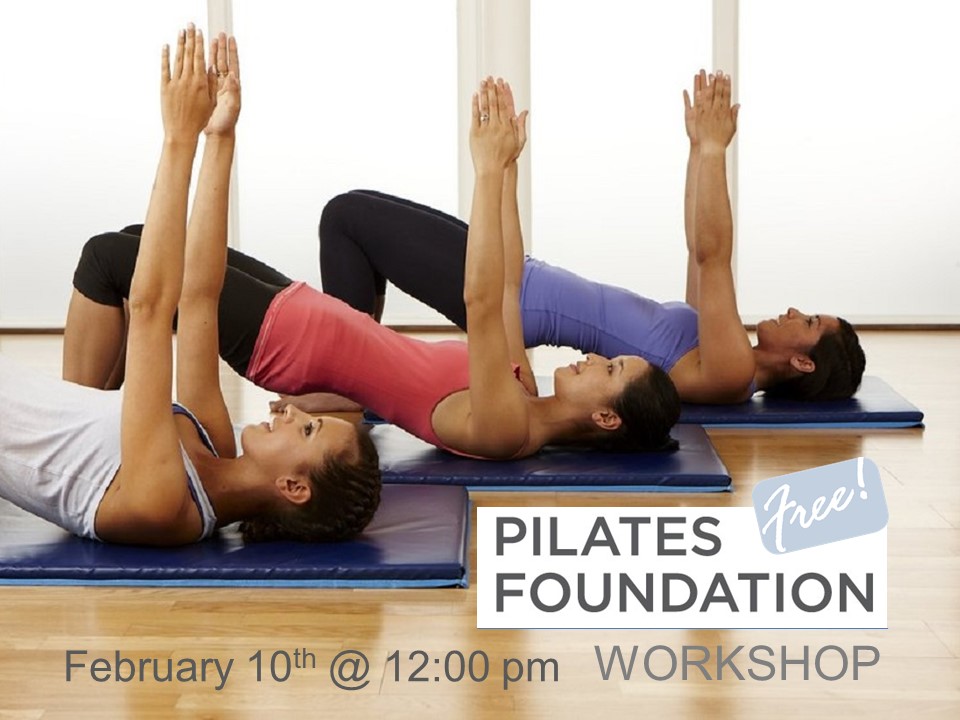 Led by Master Trainer Lisa Looy, this workshop reminds you the importance of the Five Basic Principles of Pilates… you can't build your practice on a shaky foundation.
Saturday, February 10th at 12:00 pm
The Workshop is FREE but reservations are required.
Click here to reserve your spot NOW.