As you attend classes at Pilates 1901, you will be hearing a lot about the five basic principles of Pilates.  These five principles are essential to successfully connecting, strengthening and stabilizing your body and are the foundation of any effective Pilates practice.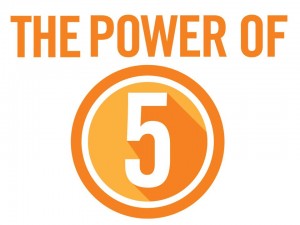 These basic principles are:
Breathing
Pelvic Placement
Rib Cage Placement
Scapular Movement and Stabilization
Head and Cervical Placement
This video series is brought to you by Merrithew Health & Fitness, home of STOTT Pilates.  This is the internationally recognized instructor training and certification program that your Pilates 1901 instructors are trained under.
What to expect as a new client
This is the same methodology we use in our Private training sessions at Pilates 1901

Post lateral Breathing
Pelvic Placement
Rib Cage Placement
Scapular Stabilization
Head and Cervical Placement
Thanks for taking the time to review your basic principles!  This will help you get stronger and more connected in each of your workouts with us at Pilates 1901!
Click here to upload your printable copy now!  It's FREE!