Attention Pilates 1901 T Schoolers
Day 22 is here!
Is your Apres Plan in place?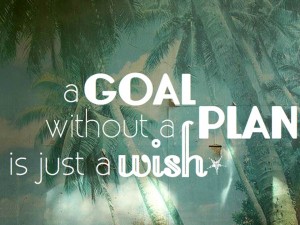 Remember, a goal without a plan is just a wish!  
Upload your Day 22 Worksheet, complete it and get it to your coach for review ASAP.
Questions?  Need support?  Reach out to your Team Coaches or email me at tina@pilates1901.com today!