Pilates 1901 has the best Pilates instructors in the City.
And we're not afraid to showcase their many talents by featuring one of our fabulous staff each month.  
Meet Brittany Harris, one of Pilates 1901's newest trainers, who, after being introduced to 1901 via our Groupon offer, decided to invest the time and money to become a trained STOTT Pilates instructor.
Brittany also participated in our Pilates 1901 fat loss program, T School, and got such amazing results, that she volunteered to become one of our T School Coaches to inspire and educate others to success.  (Britt's Mother, Meredith Sterling was also introduced to T School via her daughter and had such a phenomenal results she is our Pilates Peep of the Month this month)
Brittany's passion for fitness, combined with her experience in T School and STOTT Pilates make her an excellent choice as a trainer for someone looking to transform their own bodies through nutrition and Pilates.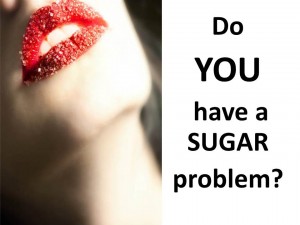 If you would like to work with Brittany, please email the studio at info@pilates1901.com    
And click here for more information on our Fall session of T School which begins on Saturday, September 13th with our SUGAR ADDICTS WORKSHOP.
Because the fat you lose, may be your own!