Chef Renee Kelly is cooking up some fun for all of us
with her new "Harvest" Farm to Table TV show!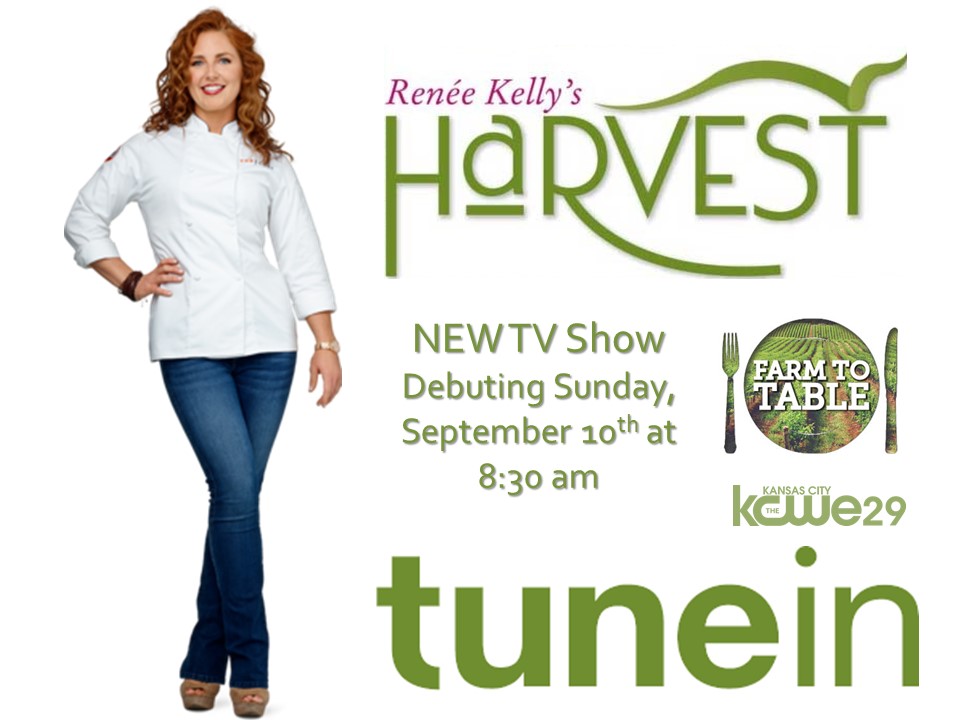 Renee, a chef and former contestant on Top Chef, listened to Tina's story of working out after multiple hip replacements and it triggered a follow up since Renee had also had a hip replaced.
That led Renee to begin sessions at Pilates 1901, working out in private sessions with Lisa Looy to help rehab her hip.
Not only has her hip gotten stronger and more stable, Renee says she loves the gentle but profound results Pilates has delivered to her entire body.  A former body builder, Renee loves the supportive and transformational work of Pilates, which she credits for helping her stay energized and focus through her busy days as a Chef and Television host.
Renee is expanding her reach as a local Chef by bringing you the best in local farm to table restaurant offerings in her new Sunday Morning TV Show called "The Harvest."   Learn more!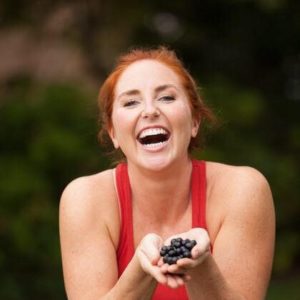 Renee's love and passion for food is evident when you meet her.
She not only wants to nurture and nourish others with food, but inspire them to live a better life.
Now you'll have the opportunity to learn more about our local farmers and restaurateurs by tuning into her new show, "The Harvest with Renee Kelly" every Sunday morning on KSWE at 8:30 am.
Thank you for being a part of Pilates 1901 Renee!  We're so happy you love Pilates because we love you!
Click here to find out more about Getting Started at Pilates 1901 today!
Click here to learn more about our Clean Eating Five Week Fat Loss Challenge starting September 16th, 2017