PRACTICE MORE. EARN MORE.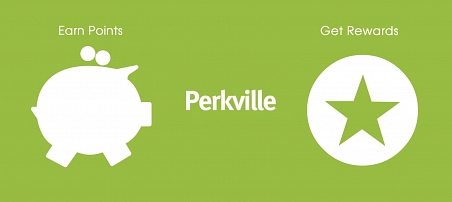 Pilates 1901 has partnered with Perkville to offer a fun and easy way to reward you for attending classes, private training, referring friends and following us on social media.
The more you come to 1901, the more you earn in bonus rewards to trade in for classes, private training and much more!
  How it Works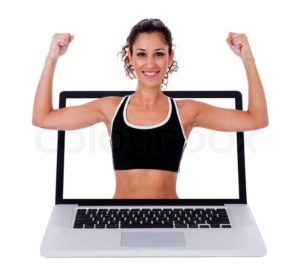 Perkville integrates directly with your MINDBODY  account so each time you attend a class or appointment, you'll automatically earn
points that you can use to get GREAT FREE STUFF!
Track your points online at www.perkville.com. Once you earn enough points for FREE 1901 classes and services, you'll need to redeem your points via Perkville so that these FREEBIES sync seamlessly to your *Mind Body Account.
  Here's what you can earn by simply showing up!
100 Points = Free 1901 Metal Water Bottle
200 Points = One FREE Mat/Basic Class
300 Points = One FREE Equipment Class
500 Points = One FREE Private Session
1200 Points = Four FREE Equipment Classes
24oo Points = Four (30) Minute Private Intro to Inversion Therapy Hammock Training