March is a great month for you to be a Pilates 1901 Peep!
That's because we're teaming up with our friends at Athleta on the Country Club Plaza to bring you Free Sunday Workouts each weekend in March AND an exclusive Pilates 1901 Shopping Event on Wednesday, March 9th from 6:00 – 8:00 pm!
You will save 25% OFF your Spring workout wardrobe just for being a friend and family of Pilates 1901!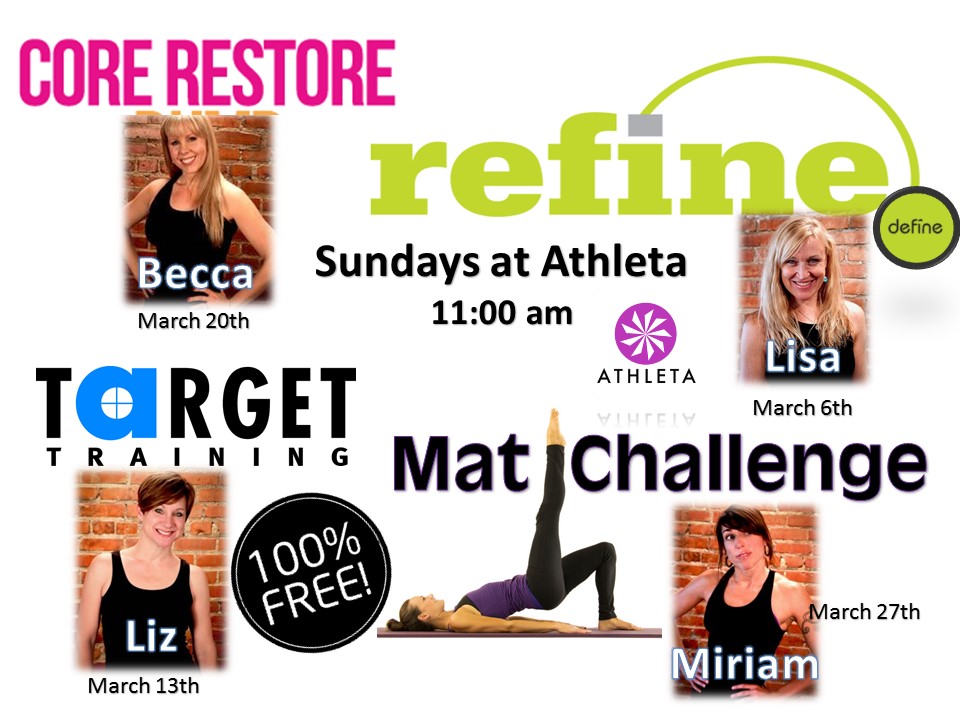 To join the in on the Fun on Sundays, just show up at Athleta on the Plaza  (429 West 47th Street) a little before class begins at 11:00 am.  Bring a mat; bring a friend; bring a great attitude because it's ALL FREE ALL MONTH!
This is a great way to show your friends and family why you LOVE Pilates 1901!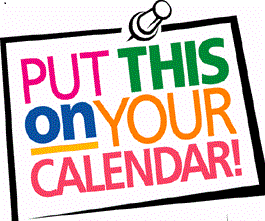 Be sure to mark Wednesday, March 9th on your calendar!  Athleta and Pilates 1901 are hosting an exclusive Friends and Family Shopping Event between 6:00 – 8:00 pm.  
That means as a Pilates 1901 Peep, you'll not only get first dibs at the new Spring inventory but save 25% OFF everything you purchase!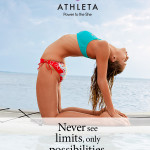 If you can't make it by for wine and cheese party that evening, don't despair. Drop in anytime on Wednesday, March 9th, tell them you're from Pilates 1901 and get the same awesome discount all day long!
No need to call in advance as in previous years.  Just sign up, represent 1901 and save big time!
Questions?  Email us at info@pilates1901.com today!