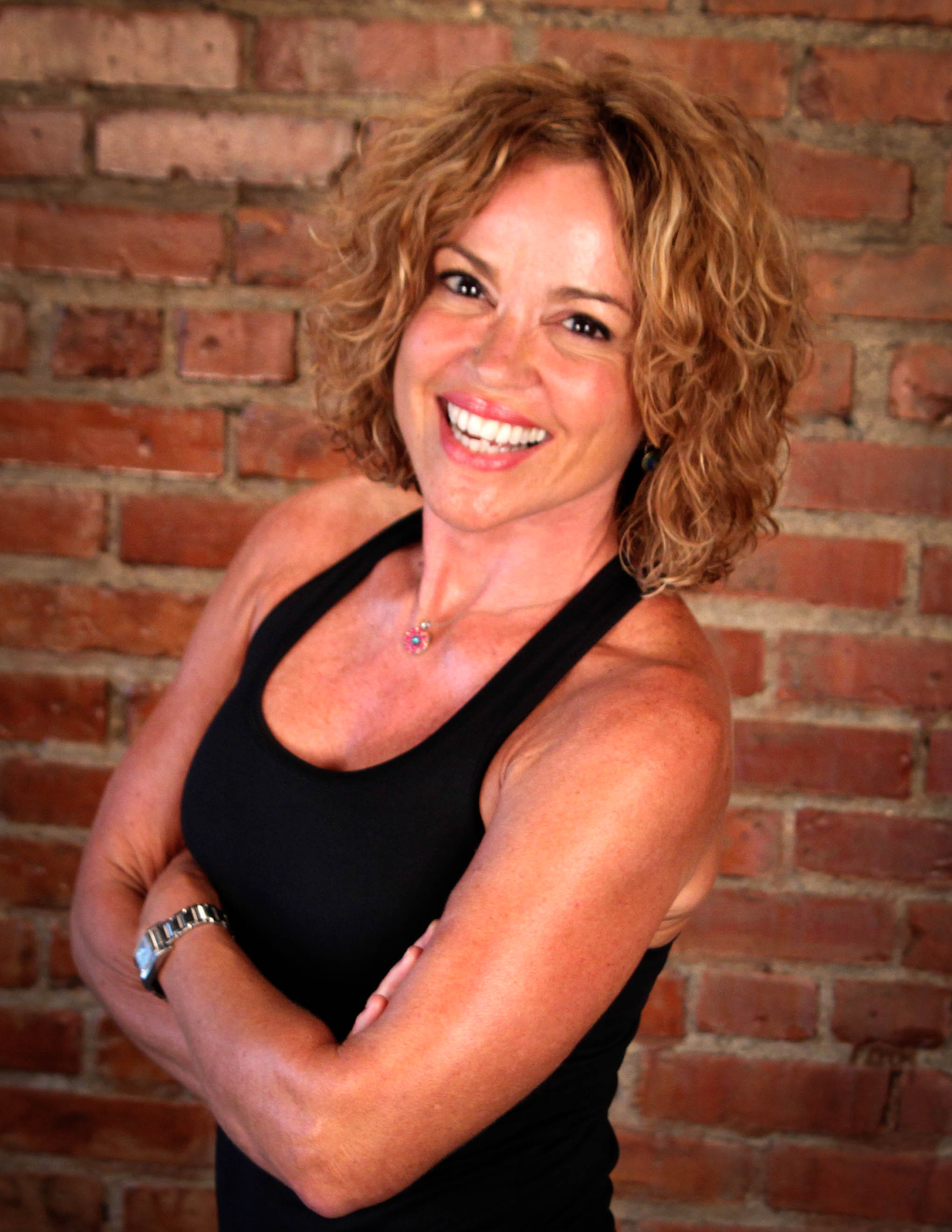 Tina Sprinkle is the owner of Pilates 1901 and Crossroads Bootcamp and has been teaching fitness for more than 30 years. She has been named Kansas City Magazine's "Best Personal Trainer in Kansas City" and is a regular health and fitness guest on Channel 41's KCLIVE Morning Show.
Certified as a Personal Trainer and Group Exercise Instructor by ACE, AFFA, and the Institute for Aerobics Research, Tina is also a certified STOTT PILATES® and ANTIGRAVITY® Training instructor.
Tina created Pilates 1901 to be a friendly, warm and welcoming community because she personally knows what it is like to be overweight and frustrated by injuries. Through the years, she changed her own body and became passionate about helping hundreds of others do the same.
Tina offers workshops and Women's Retreats based on her popular life transformation program, "T School." T School (the T is for Transformation) is based on three foundations of a healthy vibrant life: nutrition, exercise, and life balance.
At 59, Tina knows amazing health is attainable at any age and believes her best and strongest years are right now.
If you have questions or would like more information on how Tina and her team of amazing health coaches and trainers can help you get started, please email her at tina@pilates1901.com.
She looks forward to working with you to achieve your personal health goals.