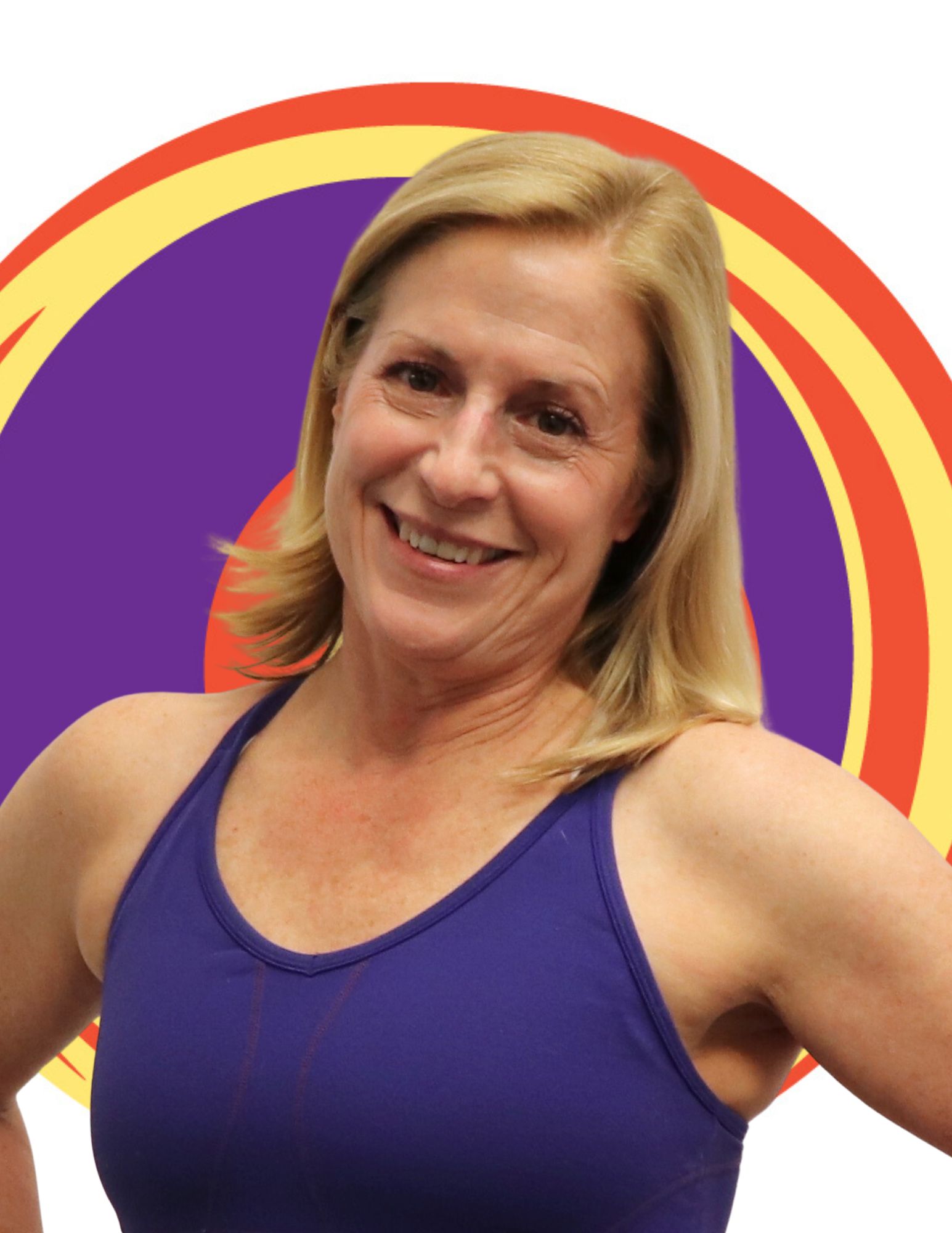 Shari's first love was dance and she didn't stop until she was 52 years old. Shari taught ballet, tap, jazz, and acrobatics in her own studio for over 30 years.
Shari retired from dance in 2008 and became a Fully Certified STOTT PILATES® instructor.
Pilates left her wanting to learn more, so she went back to school in 2009 to become a Physical Therapist Assistant. Shari has enjoyed her second career as a licensed PTA using her dance and Pilates skills to improve her patient's functional mobility and decrease their fall risk.
Shari started teaching at Pilates 1901 in 2018, starting out slowly but quickly expanding to teaching and training 5 days a week.  Shari loves what she does and her clients feel that.
Shari is available for Private Pilates Training Monday, Wednesday, Thursday, Friday,  and Saturday.
For more information on working with Shari, please email her harris.shari@yahoo.com