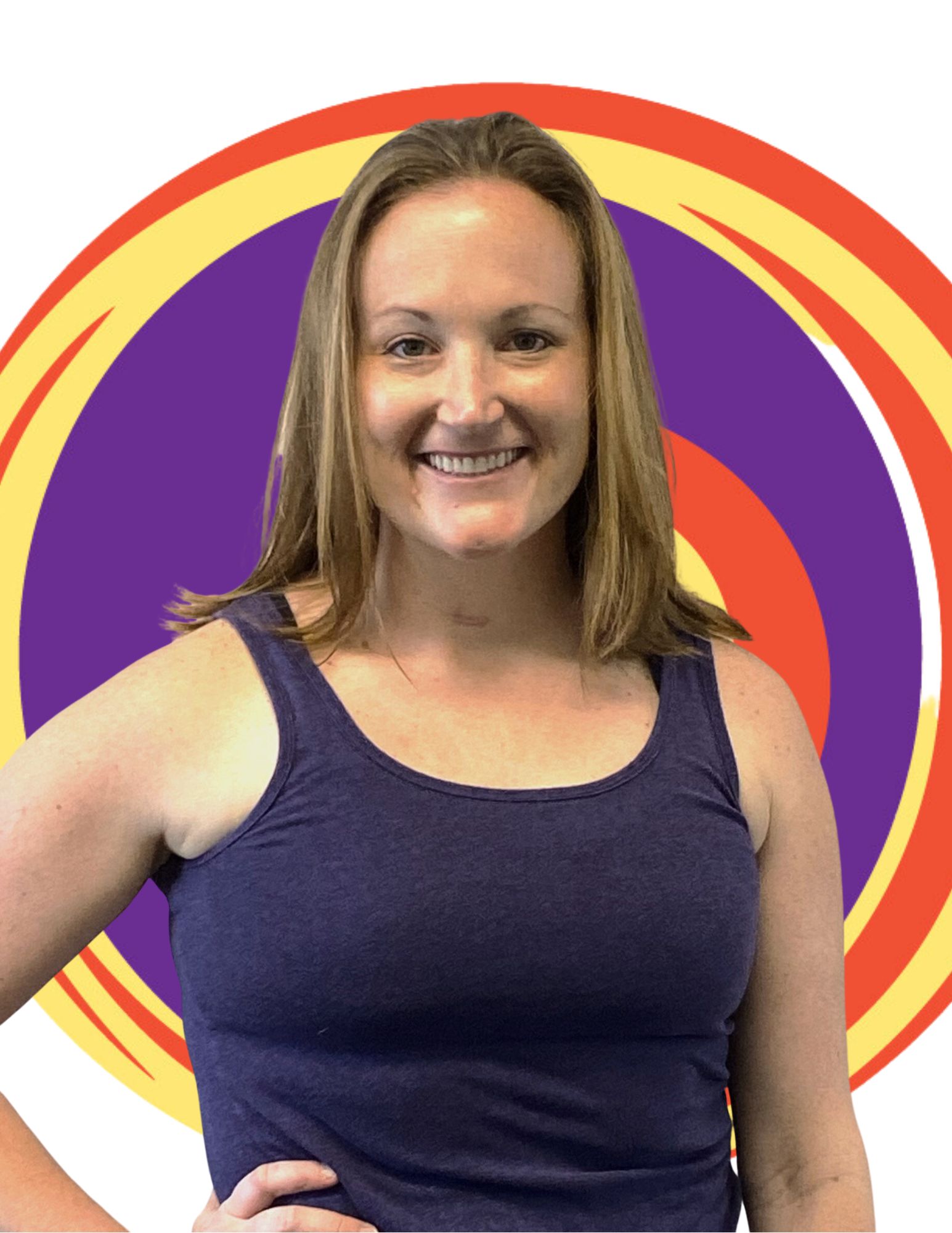 Megan McCoy, PT, DPT, NCPT, holds a Doctorate in Physical Therapy from Emory University and BS in psychology from the University of San Diego and is a Nationally Certified Pilates Instructor.
She completed the Advanced (950+ hour) Teacher Training program through The Pilates Center of Boulder, CO. As both a Physical Therapist and a Pilates instructor, she knows it is important to blend knowledge from both of her disciplines.
Proper form and attention to detail are a must during the sessions, but so are having fun and keeping a good pace.  She believes that movement is medicine, and one must truly look at the whole person when facilitating exercise and movement. She enjoys teaching movement to truly all types of clients – athletes, those with chronic issues, pregnancy, and those recovering from an injury/illness.
When not at Pilates 1901, Megan enjoys exercising herself, running, traveling, and spending time with her husband, their four kids, and three German Shorthair Pointers.
Please email at meganmccoydpt@gmail.com or text at 760-533-2087 to schedule.
Our expert staff is trained by internationally recognized STOTT PILATES® and other disciplines to insure our students achieve their goals effectively and safely.