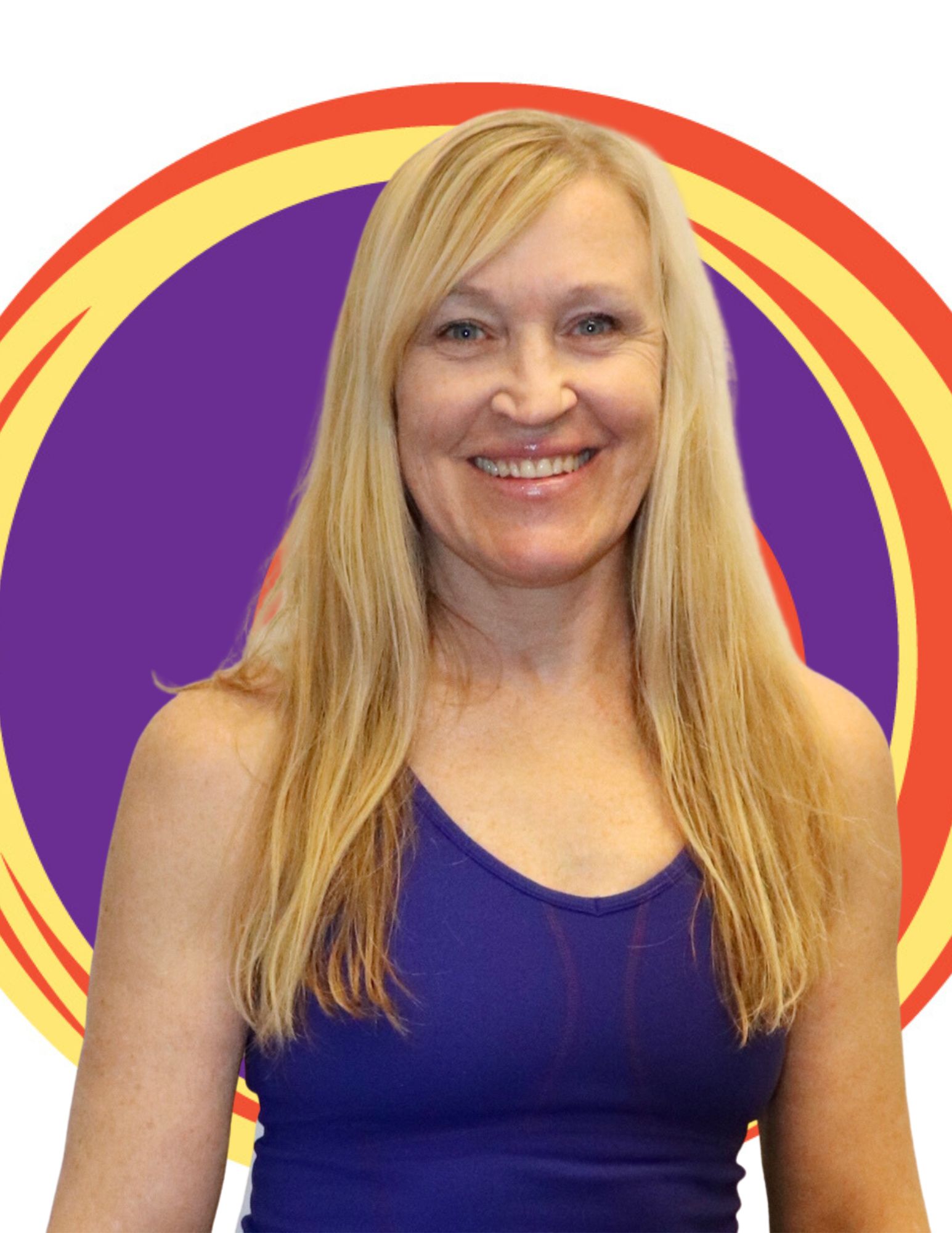 Lisa Looy, is a certified STOTT PILATES® Mat and Reformer instructor who has been helping clients for more than 35 years. She is a gifted master trainer who is able to relate effectively to clients of any age and fitness level as she motivates them to reach their individual goals as they age.
Lisa's expertise in improving posture and proper body alignment through movement enables clients to move their bodies more effectively and with ease. Lisa likes the challenge of helping clients overcome their physical challenges and issues as they age or rehab from injuries ~ especially those involving the back, hips, knees as well as her personal favorite shoulders.
Lisa is continually learning new techniques and modalities to challenge her clients. In addition to STOTT PILATES®, Lisa also holds certifications from the American Council on Exercise (ACE) as well as the National Academy of Sports Medicine (NASM) and International Dance Exercise Association (IDEA).
If you would like to set up a private training session with Lisa, please call her at 913.375.2416 or email her at lisa@pilates1901.com.