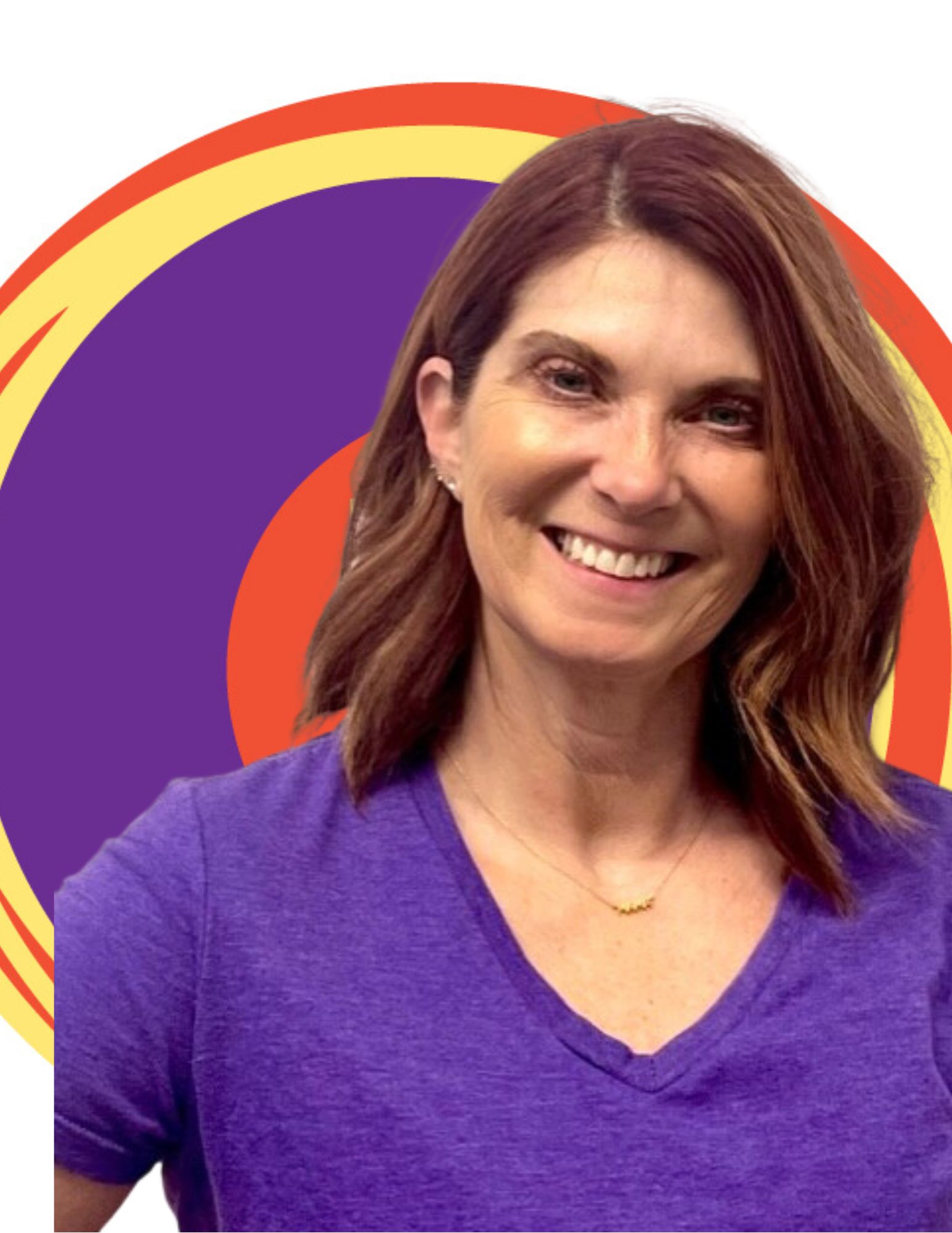 Kris Tucker, a native of Kansas City, has been in the fitness industry for over 30 years and has worked at various gyms and studios throughout the city.
She has a lot of fun teaching classes at Pilates 1901 and also enjoys training several clients via her Pilates personal training business.  She has a well-rounded knowledge of how the human body works and can design a program specific to her client's individual needs and goals.
She holds several certifications including group and personal training exercise, Pilates, Orthopedic Exercise, and Sports Conditioning specialties.
Kris also loves and has tons of fun with her kids, husband, Italian Greyhound, and two kitties.
You may reach out to Kris for Pilates training via her email: tucker.kristen@yahoo.com