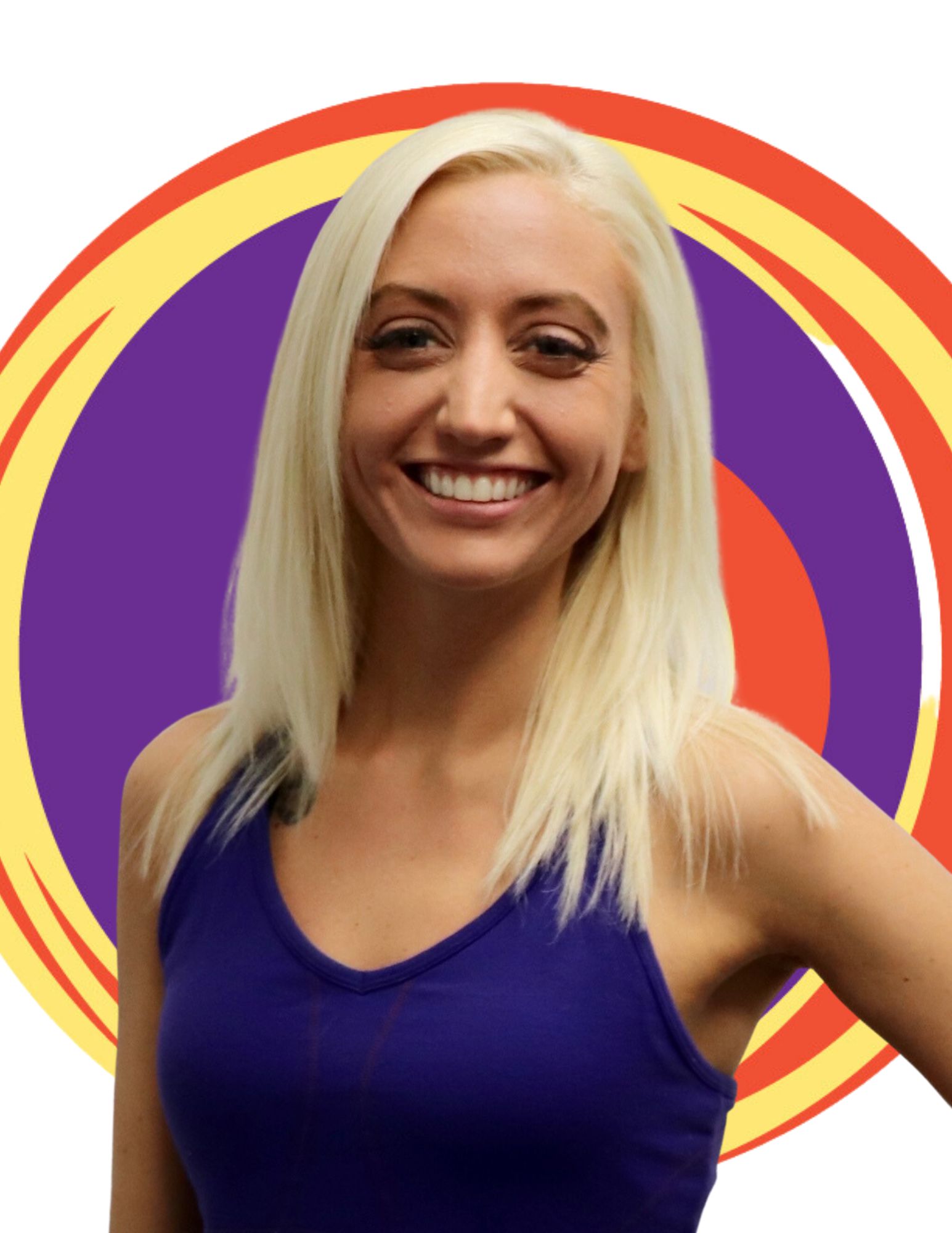 Chloe has always enjoyed physical fitness and loves to explore various types of exercise to challenge her body. She started doing Pilates about 9 years ago and fell in love with it! She started teaching Pilates about 7 years ago and loves how it makes her feel physically as well as the core strength and flexibility it provides.
Chloe enjoys sharing her knowledge of Pilates with other people through private training and small group training. She's a popular trainer because she loves working with people of all age groups and fitness levels.  No matter what their current ability, Chloe is committed to helping them achieve their fitness and health goals.
Chloe is a STOTT PILATES® certified in Mat and Reformer Instructor. She is also STOTT PILATES® trained in Pilates chair, Advanced mat, Pilates tower and Inversion therapy on the hammocks.  Also trained in Injuries and Special Populations, Chloe is knowledgeable working with individuals who are pregnant, rehabbing from injuries, or have other specific needs.
You may contact Chloe at chloekester45@hotmail.com or (913)206-2615.