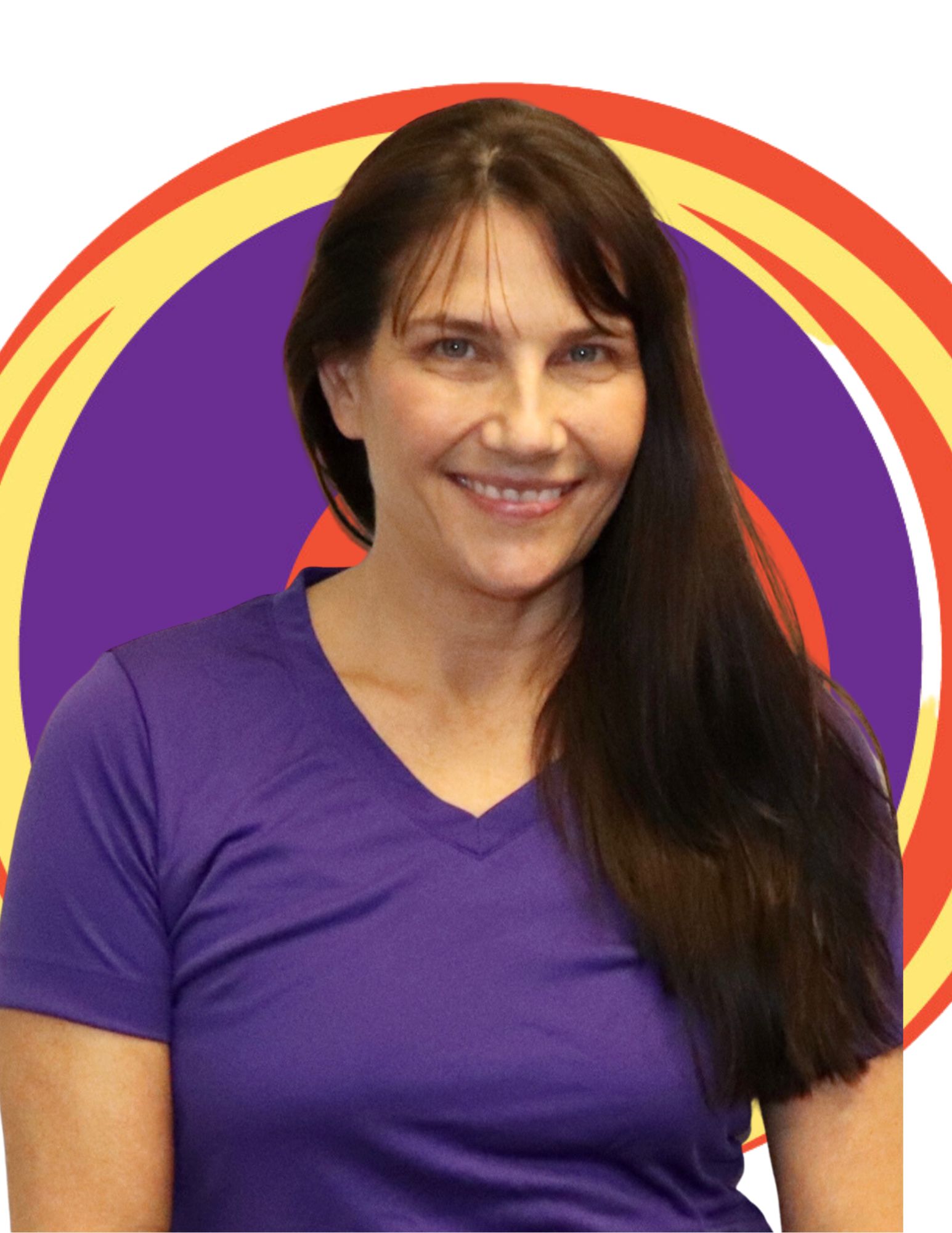 AMANDA JESSEE IIAMS, M.A., NPCT, CSCS, ACE, NKT Level 3
Amanda has been a leader in the health and fitness industry since 1987. She began her career as a group fitness instructor, and continued to teach all types of groups fitness classes, until she became certified to teach Pilates in 2000.
She holds a BA in Exercise Science and an MA in Higher Education Curriculum Development / Exercise Physiology.  She has been providing high-quality, exercise science based Pilates teacher training to Pilates teachers for almost 2 decades through her school, the Pilates Instructor Academy.
Her philosophy toward teaching Pilates is to provide a safe and fun environment for clients and future instructors to grow, learn and improve.