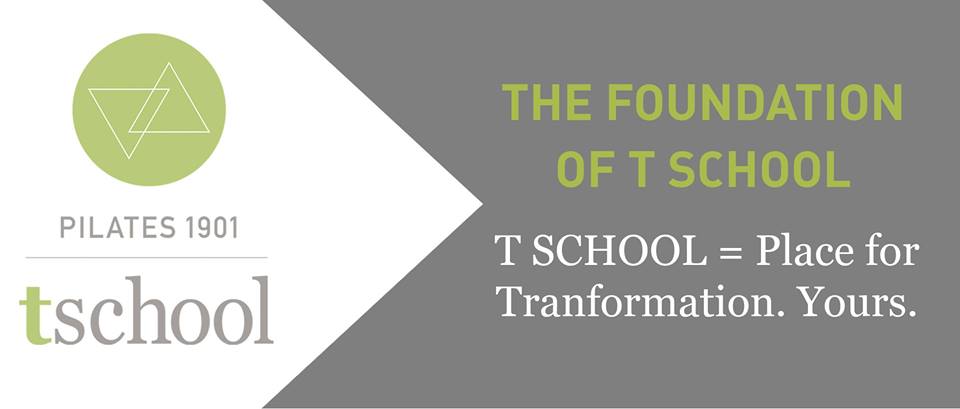 T School is a lifestyle transformation program offered at Pilates 1901 to help our clients learn the skills for developing healthy habits that last.
This program works because it uses the power of three: nutrition, fitness, and practice. Without anyone cornerstone, health and balance cannot exist. When we harness the power of all three, our vitality and sense of well-being thrive. It's a place for your transformation!
T School is not about a quick fix. This isn't about going on another diet. It's a way of living. It's about helping you create a healthy, sustainable and balanced lifestyle for the rest of your life. That's not all! With a solid foundation, you can also live your highest potential!
Why T School?
Why Dr. Alicia Johnson, Naturopathic Physician, and owner of Aspire Health KC endorses this program.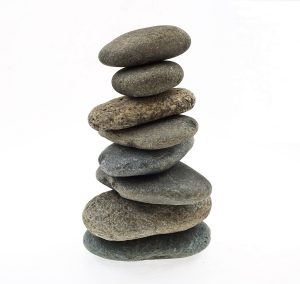 T School is available to clients of Pilates 1901 and anyone else who is interested in achieving optimal health.  Our program resources are available in studio and online for participation nationwide.
T School Services include:
Health Coaching
Clean 21, Autoimmune Support and Five Week Fast Track Fat Loss Programming
Meditation Practice Classes
We also offer T School Retreat Intensive Workshops several times each year. These Retreats address issues that undermine our ability to sustain self-care and strategies for lasting change.




Coming September 22nd, 2018!

Join Tina Sprinkle and Dr. Alicia Johnson as they host a FREE Workshop to address the new epidemic of Autoimmune conditions and diseases.




In this workshop we cover:
What is autoimmunity?
What is the difference between an autoimmune condition and an autoimmune disease?
Why are one in 5 women and one in 7 men now developing autoimmune conditions in our country?
Why traditional medicine often misdiagnoses autoimmunity and/or offers ineffective treatment for patients.
What you can do about it: Five simple, actionable strategies to help you avoid developing an autoimmune condition or better manage your existing one.
Also…
Introduction to our Fall Autoimmune Program: clean eating, smart exercise, and mindful practice protocols.
Optional Lab testing for inflammatory markers: Homocysteine, C-Reactive Protein (CRS), and Erythrocyte Sedimentation Rate Test (ESR), and more.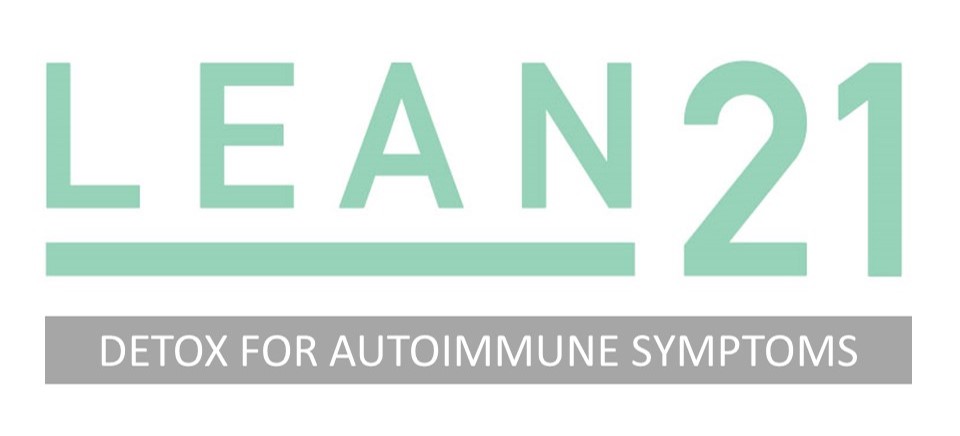 Move with Purpose. Not all exercise is the same.  Learn exercises that support and heal the body rather than tearing it down.  Pilates, Yoga, Walking, T'ai chi, and other Mindful Movement modalities help you reconnect and come home to your body.
Get Your Mind Right.   It's hard to have a cheerful attitude when you don't feel good, are tired and stressed out. Living your best life requires doing work on your mental fitness as well as your physical. We'll help you learn simple techniques to manage stress, insecurity, and self-defeating patterns.  All health begins with a decision to put yourself and your quality of life first.  Multiple other decisions follow, that together, make up the practice of self-care.  Learning to practice self-care isn't selfish- it's our obligation to our selves and those we love.


In addition, this program includes:
Accountability


What is measurable is manageable

.  That's why we developed a special app to measure and track your progress! body composition, measurements, pictures and fitness stats.  Private, personal and targeted to your personal goals, the Lean 21 program includes two group assessments measuring body composition, measurements, photos and fitness testing results.
Support


A goal without a plan is just a dream. 

This program provides a roadmap for success by detailing specific steps for eating clean food, exercising smarter not harder, and developing tools for better lifestyle choice and habits. Group Coaching is offered each Wednesday night at 6 pm for four weeks (Sept 26, Oct 3, 10 and 17) to guide, support and motivate you to get the most out of this experience.
Community
If we could do this on your own, you wouldn't be reading this. Let's face it, most of us do better when we're around like-minded people.  That's the power of community and this one in particular.  Daily AM inspirational texts, emails and a private Facebook group hosted by your coaches bring our community to your door. Finding an accountability partner in the group will also help you both achieve and learn better together.
Resources for Healing
We're teaming up with local health and wellness providers to help you implement this program wherever you live.  That's why we're offering connections to Health Coaches, Blood labs testing, and advice from Naturopathic physician, Alicia Johnson, should you want that additional help.We're dedicated to providing you with resources to help support you in your personal quest for health and recovery.


Healing doesn't happen by accident- it takes vision, faith, and support to keep you going.  We're here to help you in your journey.
This entire program is just $129 when you register before September 23rd!!

Your providers:
Dr. Alicia Johnson, ND
Aspire Health KC

Tina Sprinkle
Health and Fitness Guru
The workshop is FREE, but we'd like to know you are coming.  Please email us your reservation request! 
How T School helps real women, like you.
Listen to learn more about how T School can transform your body and your life.

Click here to email us!  We're here to help you as we've helped others before you.