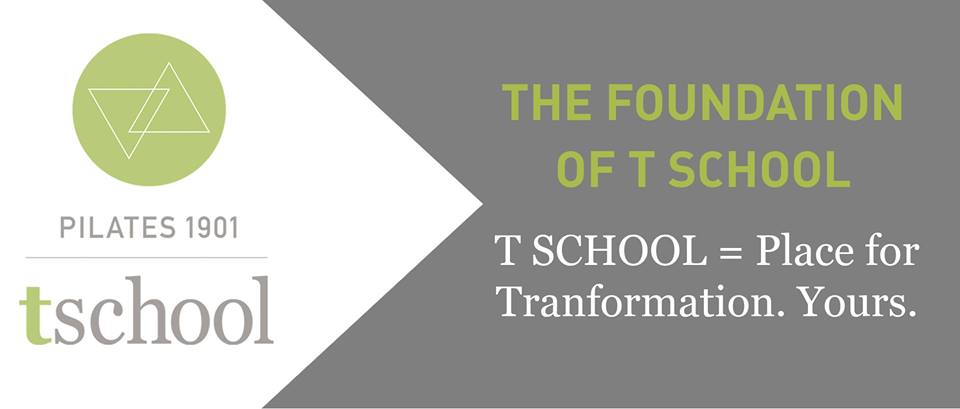 T School is a lifestyle transformation program offered at Pilates 1901 to help our clients learn the skills for developing healthy habits that last.
This program works because it uses the power of three: nutrition, fitness and practice. Without any one cornerstone, health and balance cannot exist. When we harness the power of all three, our vitality and sense of well-being thrive. It's a place for your transformation!
T School is not about a quick fix. This isn't about going on another diet. It's a way of living. It's about helping you create a healthy, sustainable and balanced lifestyle for the rest of your life. That's not all! With a solid foundation you can also live your highest potential!
Why T School?
Why Dr. Alicia Johnson, Naturopathic Physician, and owner of Aspire Health KC endorses this program.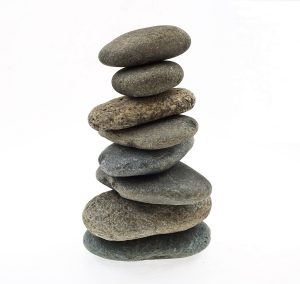 T School is available to clients of Pilates 1901 and anyone else who is interested in achieving optimal health.  Our program resources are available in studio and online for participation nationwide.
T School Services include:
Private Health Coaching
Clean 21 and Five Week Fast Track Fat Loss Programming
Meditation Practice Classes
We also offer T School Retreat Intensive Workshops several times each year. These Retreats address issues that undermine our ability to sustain self care and strategies for lasting change.
          Click icon to access details about our 2017 and 2018 Retreat Offerings.
| | |
| --- | --- |
| | |
| Fall 2017 Timber Creek Retreat Dates | February 2018 Belize Retreat Dates |
Interested in learning more about how T School can transform your body and your life?
Click here to email us!  We're here to help you as we've helped others before you.
How T School helps real women, like you.