Join your friends from Pilates 1901 as we support CCVI's Trolley Run on Sunday, April 30th!
The Cause: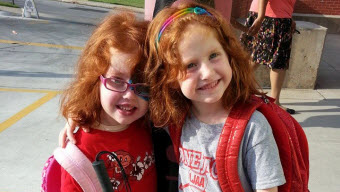 The Trolley Run is the largest annual fundraiser for the Children's Center for the Visually Impaired. All funds raised from the race go toward critical programming at the center.
Since 1952, CCVI (the Children's Center for the Visually Impaired) has prepared young children who are blind or visually impaired, including those with multiple disabilities, to reach their highest potential in the sighted world. We provides a comprehensive program for children, birth through school age,  including highly-specialized instruction, therapies and family education.
The Infant Program provides  regularly scheduled home-based instruction and therapy and Center-based evaluations of the infant's developmental progress. Preschool and kindergarten classes at the Center continue the child's preparation for entry into the public or private school systems. Speech, occupational, physical and aquatic therapy, braille instruction, orientation and mobility, and low vision training are additional services available.
The Run
WHEN: April 30, 2017, 7:45 a.m. We run (or walk) rain or shine!
WHERE: Race starts at 75th and Wornall and concludes on the Country Club Plaza.  (basically downhill to food!)
WHO: Trolley Run is operated by CCVI and a dedicated team of volunteers. The dollars raised from this race go directly back to CCVI to support programming.
THE COURSE: The four-mile Trolley Run course winds through the Waldo and Brookside neighborhoods and ends on the Country Club Plaza. Transportation from the Plaza to the Start Line begins at 6:00 a.m. on Nichols Road between Pennsylvania and Broadway streets. The last runner bus leaves at 7:20; the last walker bus at 7:45. Arrive early!
The Team (1901)
Join Pilates 1901 Peep (and CCVI Executive Director), Nicola Heskett,  Tina Sprinkle and your friends and family from Pilates 1901 as we take team up to walk (or run) for the kids at CCVI.
Your registration not only goes to a great cause, but you'll have the opportunity to walk and have fun with your fellow Pilates 1901 Peeps!
What could be better?
A sunny Spring day, a great cause, some fabulous exercise in the company of people you love. Think about it. Then register to join us!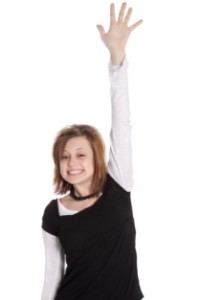 Directions to be sure you get signed up on TEAM 1901: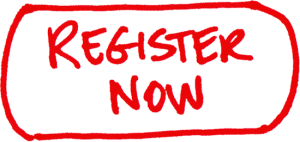 Click "Register" Button above.
Select Corporate entry for $40 (this will be waived later with Team Code)
Sign the waiver with your age and electronic signature, then click Get Me Registered.
Fill out all necessary registrant info, including t-shirt size. You may also choose to make a donation to CCVI.

Where it asks for your corporate team name, type: Team 1901
 Enter the Comp Code: PILATESTR2017
If you opted to make a donation to CCVI, you will need to provide credit card information for your transaction. Otherwise, your entry is fully comped and does not require payment information.
Proceed to the confirmation page, and share with your friends on social media that you're registered for the Trolley Run!
Questions?  Email us at info@pilates1901.com
Have fun.     Do Good.     Feel Good.