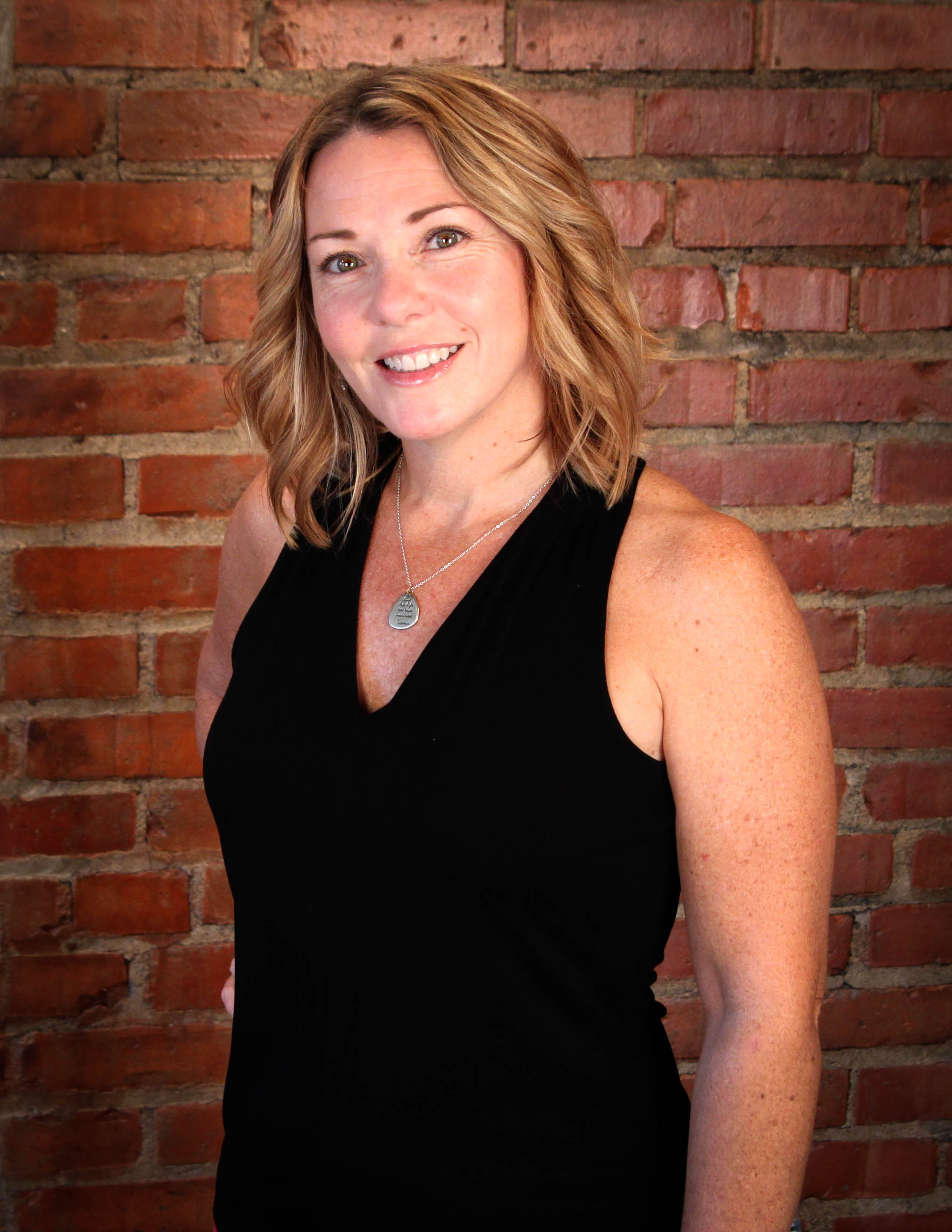 Stacie has been teaching fitness for 23 years. Her specialties are strength training, step aerobics, hip-hop (back in the day), kick-box aerobics and ab classes. She is no stranger to working with Tina and Lisa so it's no surprise that she wants in on the action at Pilates 1901. Starting as a Groupon client, Stacie continued with private instruction to further understand the basics of Pilates and rehab a shoulder injury, discovering the in process that Pilates 1901 was her happy place.
Stacie was an All State setter in volleyball in high school, played basketball and ran track. An injury kept her from collegiate volleyball so she turned to instructing aerobics. She is also a runner of all distances 5K to a marathon and all distances in between, triathlete, competing in both short and Olympic distances and is currently a cyclist on the women's KCOI Boulevard Bike Racing Team.
Stacie is an extremely energetic and caring person. Her intention is to help you be in the best health possible for you and demonstrates this by teaching for all levels in her classes. Join her for On Target: Abs and Arms as well as Cardio Sculpt, and a brand new HIT IT class coming this Fall.
And just in case you need a refresher on how to do the Roger Rabbit, catch her after class, she'll be happy to bring back the funk!