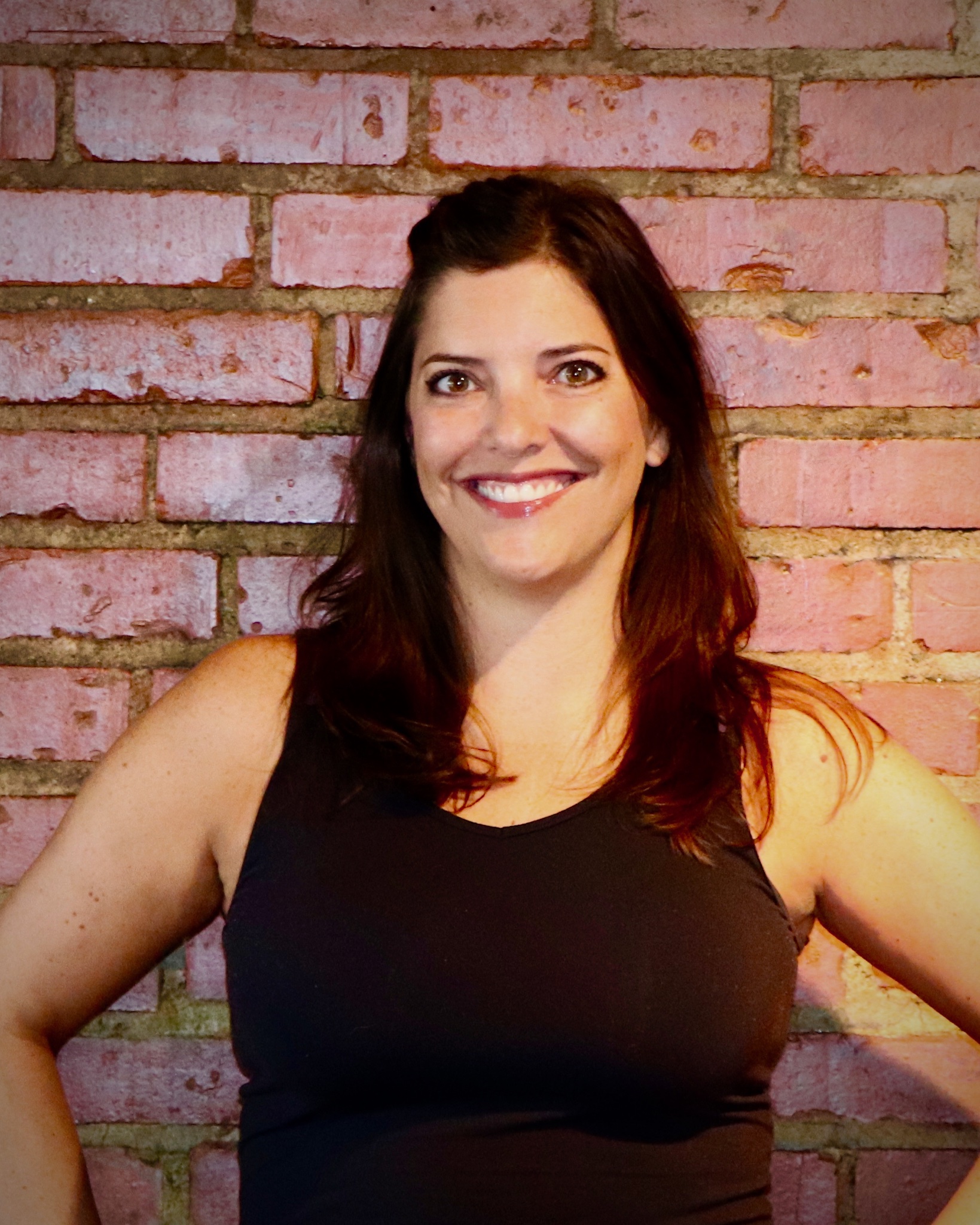 Sara Sullivan, aka Sulli, found Pilates 1901 after moving back to Kansas City from New York City. Never having been a true athlete, she was constantly looking for types of exercise she enjoyed. She competed in one of the first PFF programs and loved the results so much that she decided teaching Pilates at the 1901 studio could be a new career path.
Having worked in the liquor industry for over 12 years, Sulli now fully believes that there needs to be a healthy balance in life; and learning from her own personal experience, she knows that Pilates really does change your shape, your attitude and your outlook life. Sulli has been an active member of the 1901 community and is now certified in both reformer and mat through STOTT PILATES®.
Sulli is looking forward to the challenge of helping new clients fully realize their potential for an active and healthy lifestyle. If you would like to know more about private training with Sara, call her at 312 919 6132 or email her at sara.sullivan@pilates1901.com
Our expert staff is trained by internationally recognized STOTT PILATES® and other disciplines to insure our students achieve their goals effectively and safely.