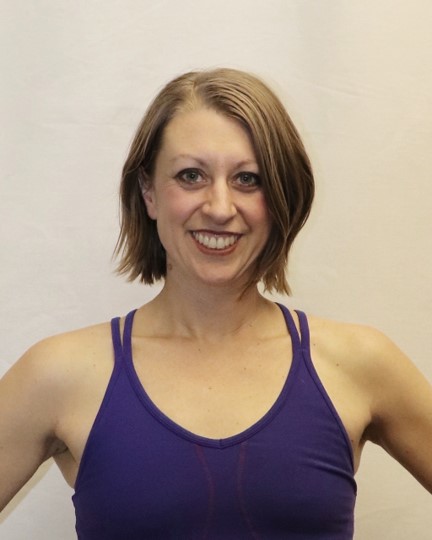 About twelve years ago, Emily began having symptoms associated with hormonal imbalance and leaky gut.
At the time she didn't know what was going on, but this resulted in Emily conducting her own research after lots of frustration with doctors not being able to help her.  It was no quick fix, but all of the research that Emily did suggested low sugar, low carb diets to most solutions based on her symptoms.
After trying a very strict no sugar diet for a few months, she noticed a profound difference in her health. Over time, she continued her research, as well as seeing trusted holistic professionals. This helped her gain a plethora of knowledge around healing the gut and seeing how connected everything really is, especially to the mind.
One holistic practitioner suggested that the root of the issue may have began with Emily as a teenager when she struggled with an eating disorder.  Emily has since developed more of a love relationship with food, and uses food to "feel good" over "looking good."
Her passion exists inside of choosing methods for feeling our best and sharing this with others. Emily teaches Pilates and Inversion therapy hammock classes and assists with T School programs.