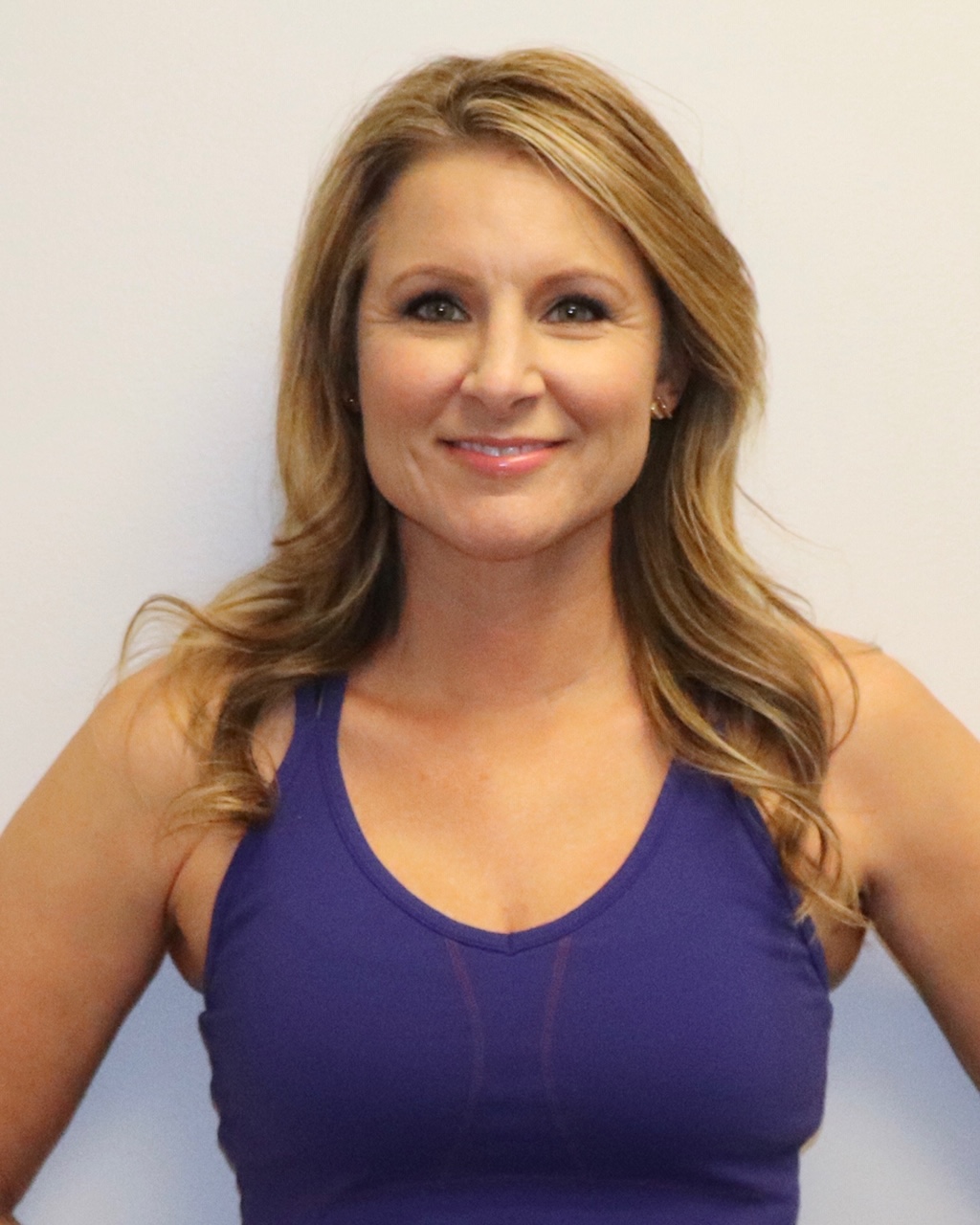 Carly Havner has been a Pilates enthusiast since 2010. After many years practicing as a dental hygienist, she sought out Pilates to treat and prevent job-related musculoskeletal disorders.
Pilates worked so well for her that she wanted to share her love of it with others and became certified in 2018. She loves fitness in general and enjoys challenging herself and her clients to reach their potential through safe, obtainable goals.
Creating personalized training sessions is her passion and she enjoys building up her client's physical strength and self-confidence. Carly teaches group sessions and is accepting solo clients as well. Contact her today at 913-710-7542 or email her at ceajaepilates@gmail.com.