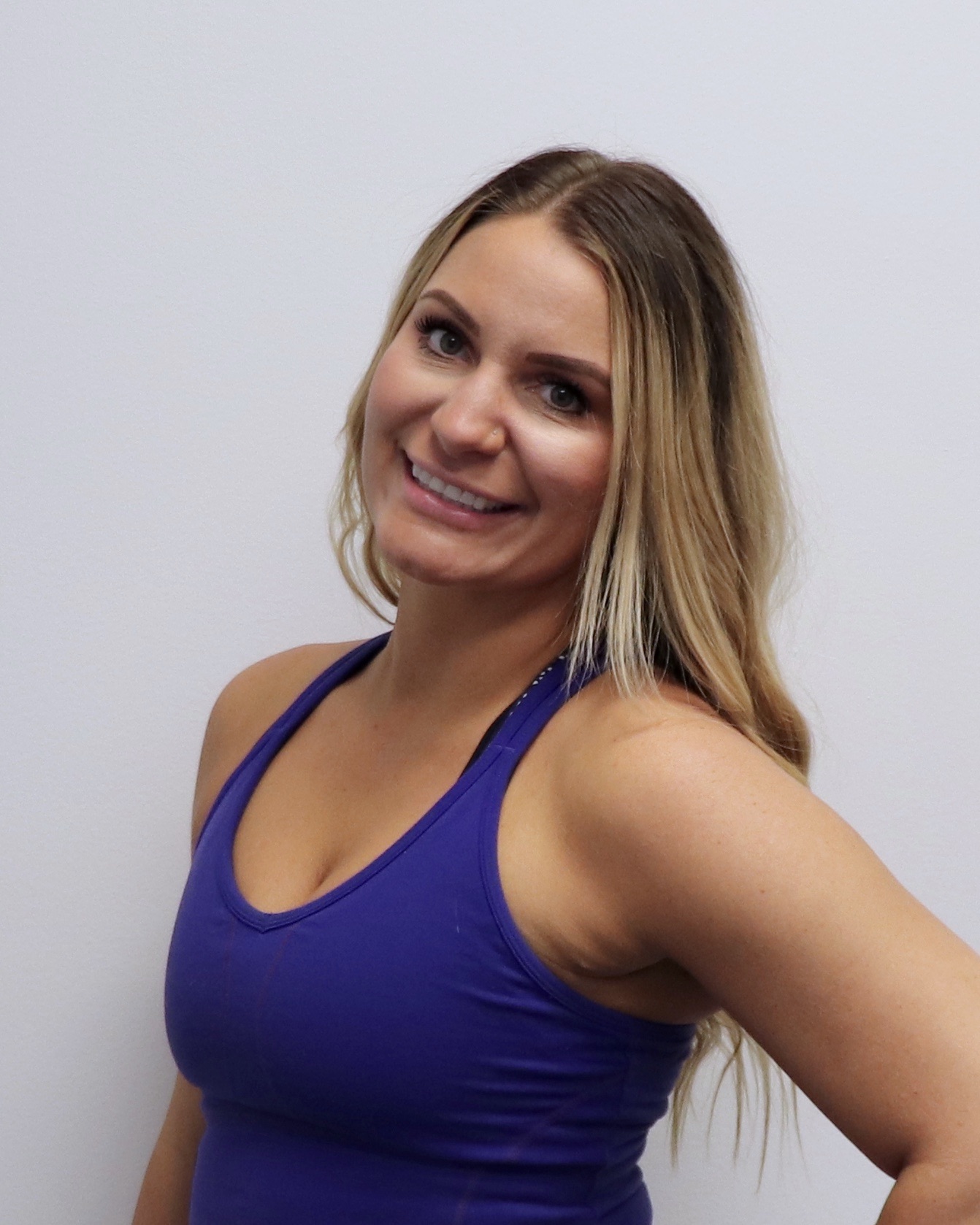 My name is Amanda Emerson; I reside in the Waldo area. I started my Pilates journey about five years ago. I instantly fell in love with Pilates. My teacher had such a huge impact on me; I decided that Pilates was something I wanted to pursue.
I have been working the typical 8-5 job in an office setting for about 12 years now. This is not who I am, I am not meant to behind a desk and type my life away. About a year ago I decided if there was anything in my life I didn't like I would change it, now I am on my journey to change it. I danced for 10 years including tap, jazz, ballet and lyrical.
Fitness has always been something that I have felt passionate about no matter what stage in my life I am going through. I have taken many classes from zumba, to boot camp classes. I have always known I have wanted to make an impact on people's lives. I am here to help promote fitness, connect with people, and make a positive impact on people's lives. I am currently in school to finish my business degree at Avila University. I am working on getting my STOTT PILATES® Mat and Reformer certification.
Our expert staff is trained by internationally recognized STOTT PILATES® and other disciplines to insure our students achieve their goals effectively and safely.