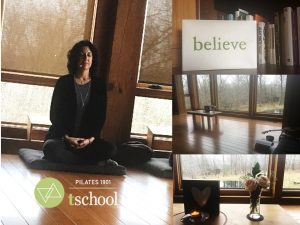 When's the last time you took some YOU time?
Are you tired from running from chore to chore; trying to keep up with your list of things to do; and beating yourself up for not getting everything done?
When is the last time you paused to contemplate your dreams, your hearts desires, and what you want for your own happiness?

Join us for a unique opportunity to rest, renew, and return home at our Fall Women's Retreat.
This retreat, based on the three foundations of healthy living: nutrition, fitness, and practice, will afford you the time, quiet, focus and support to learn specific tools for creating the life you want; the life you desire; the life you deserve.
Once you arrive, you can let go of all your daily worries, fears and distractions as you will be cared for, supported and nurtured. This is a luxury experience with nothing left to chance- you will feel it the moment you walk in the front door.
And although it feels like it's a world away, Timber Creek Retreat House is conveniently located just one hour south of Kansas City.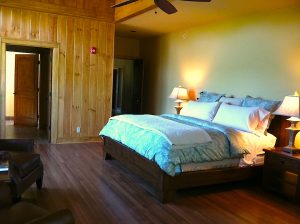 Your retreat package includes:
* Two Nights Private Luxury Accommodations, or
* Two Nights Double Room Luxury Occupancy when booked together with a friend
* Clean, Healthy and Delicious Meals for your entire stay
* Guided Meditation
* Yoga-puncture
* All Workshop Presentations
* Retreat Kit and Materials
Our next retreat is Friday, September 22nd through Sunday, September 24th, 2017.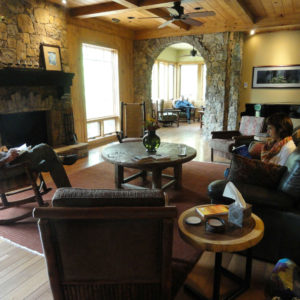 This Specialty Retreat will focus on the #1 Saboteur of health and well-being: Stress, and how it undermines our healthy body chemistry.

What you'll learn:
* How to identify and manage your personal stress triggers.
* The impact of un-managed stress on your hormones and metabolic pathways.
* Take home strategies for implementing a stress resistant nutrition plan.
* Simple mindfulness skills to help you intercept and managing stress in the moment.
* Learn to CREATE, rather than simply REACT to your life.

This retreat is limited to a maximum of 8 participants and is reserved on a first come, first serve basis.
Because of that, we are asking that you register as soon as possible to guarantee your room preference. Shared rooms are only guaranteed when both participants register together.

Register before Sept 10th and save $100!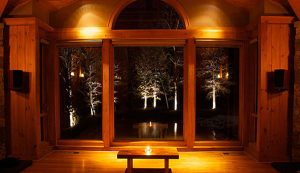 *Weekend Retreat Fees
* Private room $160 per night (+ $349 workshop fee)
* Shared room $210 per night: $105.00 per night per person (+ $299 workshop fee)
Total for Private room Registration …. $669
Total for Shared Room Registration…. $509

All fees are due in full at the time of registration.
You will forfeit the full amount if you cancel your reservation less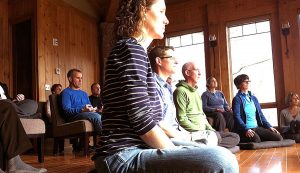 than 2 weeks in advance; you will forfeit 50% if you cancel less than 4 weeks in advance.
Email tina@pilates1901.com today to guarantee your spot!  We do sell out these events!
Click here for directions to Timber Creek Retreat House.